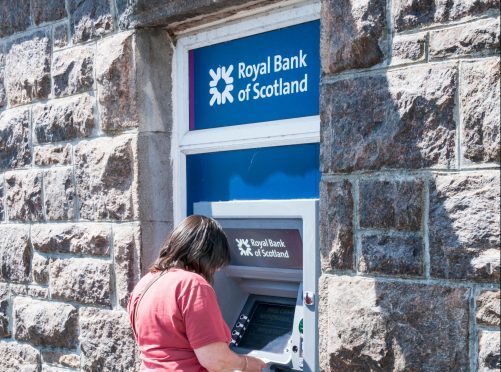 Red-faced bank bosses had to set the record straight yesterday after a politician was wrongly informed that a village which is losing its bank would also lose its ATM.
Castlebay on the isle of Barra is on the Royal Bank of Scotland branch closure list.
Customers there are being told to use the Post Office to deposit money – or visit the nearest branch – a seven hour round trip away.
VIDEO: My seven-hour journey over land and sea just to deposit £10 in the bank
Western Isles MSP Alasdair Allan sought re-assurances from senior RBS personnel that Castlebay would still have a cash machine.
Last month he was promised it would. But yesterday he received a letter from RBS chief executive of personal and business banking Les Matheson in response to his concerns about the effect the branch closure would have on the island community.
In this letter RBS stated that: "Regrettably, we won't be retaining the ATM once the branch closes."
However, yesterday afternoon a spokesman for RBS said: "Unfortunately there was an error in the letter sent by Les Matheson. I can confirm that we are going to retain the ATM. Les will also be emailing Alasdair Allan this afternoon to confirm the retention of the ATM too."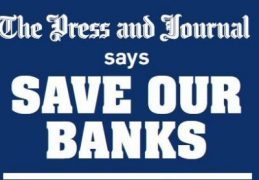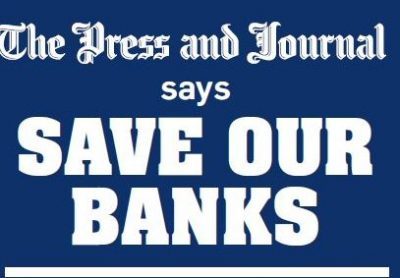 Mr Allan said: "I am pleased to hear that the latest letter is an error. The Royal Bank of Scotland have now had a couple of different positions on this issue since the closure was announced. The fact that they are sending out inaccurate information does suggest they are not properly taking onboard community concerns."
When Castlebay closes the nearest branch will be Lochboisdale on South Uist. This will involve a 60-mile round journey over land and sea.
The trip takes in three different islands and involves and ferry and causeway crossing.