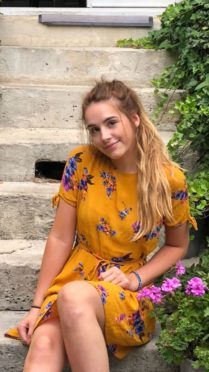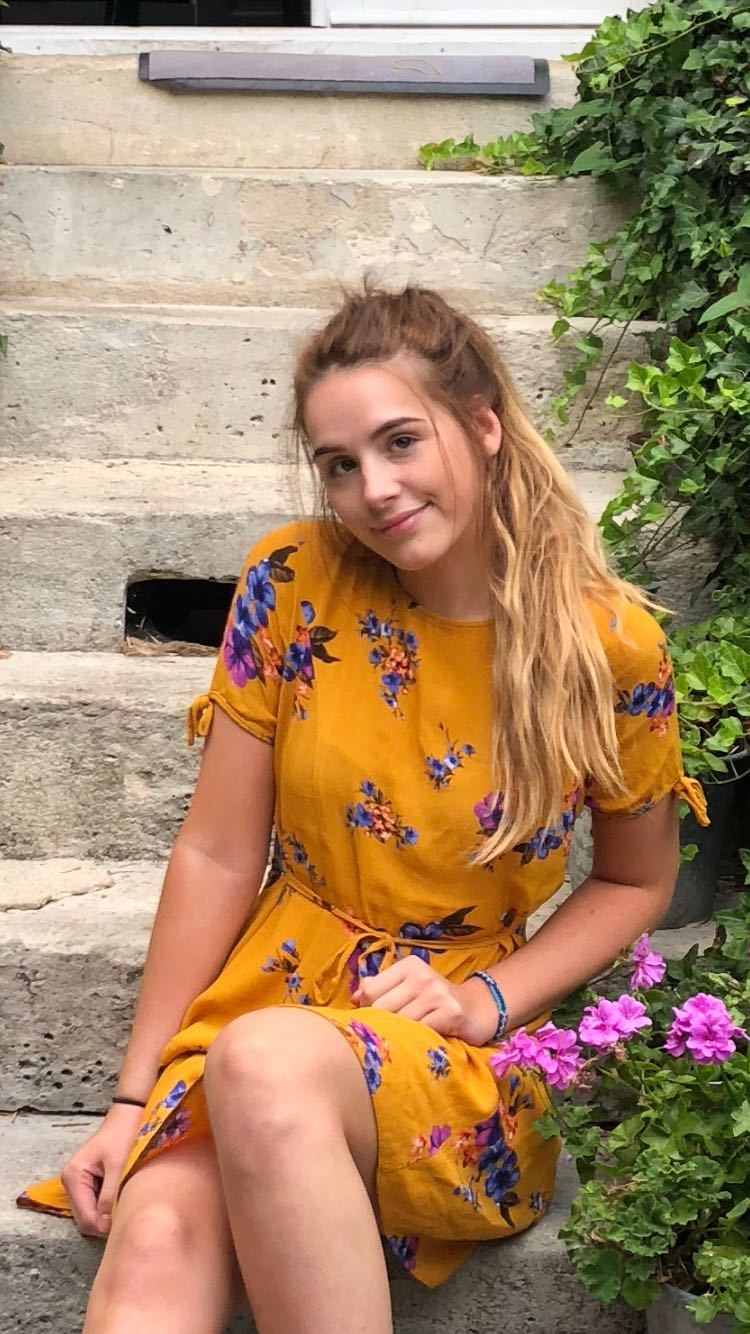 The devastated mother of a Western Isles teenager who was found dead after a massive search has paid tribute to her "beautiful angel" – and thanked the people who helped look for her.
Hannah Mackenzie went missing on Thursday afternoon after her first day back at school in Stornoway.
The emergency services mounted a huge search for the 17-year-old, assisted by scores of locals who hoped she would be found safe and well.
But on Friday night, her family's worst fears were confirmed when it emerged that Hannah's body had been discovered in the grounds of Lews Castle.
Her distraught mum posted a moving message on Facebook over the weekend, along with some of her favourite photos of Hannah.
Emma Mackenzie wrote: "RIP My beautiful Angel. May you be at peace in the arms of heaven.
"You will always be our Hannah. Loved and cherished always.
"I would like to thank all those people who helped with the search and rescue, and all those people who have bravely reached out and messaged us."
There are not thought to be any suspicious circumstances, and Hannah's mum urged "anyone feeling sad" to "please talk to someone" about their problems.
She added: "Life will never be the same for us without our darling girl."
After finishing school at the Nicolson Institute, Hannah told her best friend, Evie Hepworth, she was going to visit her mum – who was receiving treatment in the Western Isles Hospital 1.3 miles away – but she never arrived.
Youngsters returning to the school today will be offered counselling to help them come to terms with the loss of their classmate and friend.
Western Isles Council confirmed via its Facebook page that support will be available to pupils.
The post stated: "Everyone in the school community will be deeply saddened by the tragic news.
"School staff, counsellors and other professionals will be on hand on Monday to support pupils."
Hannah's death is the second tragedy to affect the school within the space of a year.
In December, 15-year-old Anton Michael was found in the toilets at the building and he later died in hospital.
A 24-hour confidential support line and counselling service was set up for those impacted by his death.