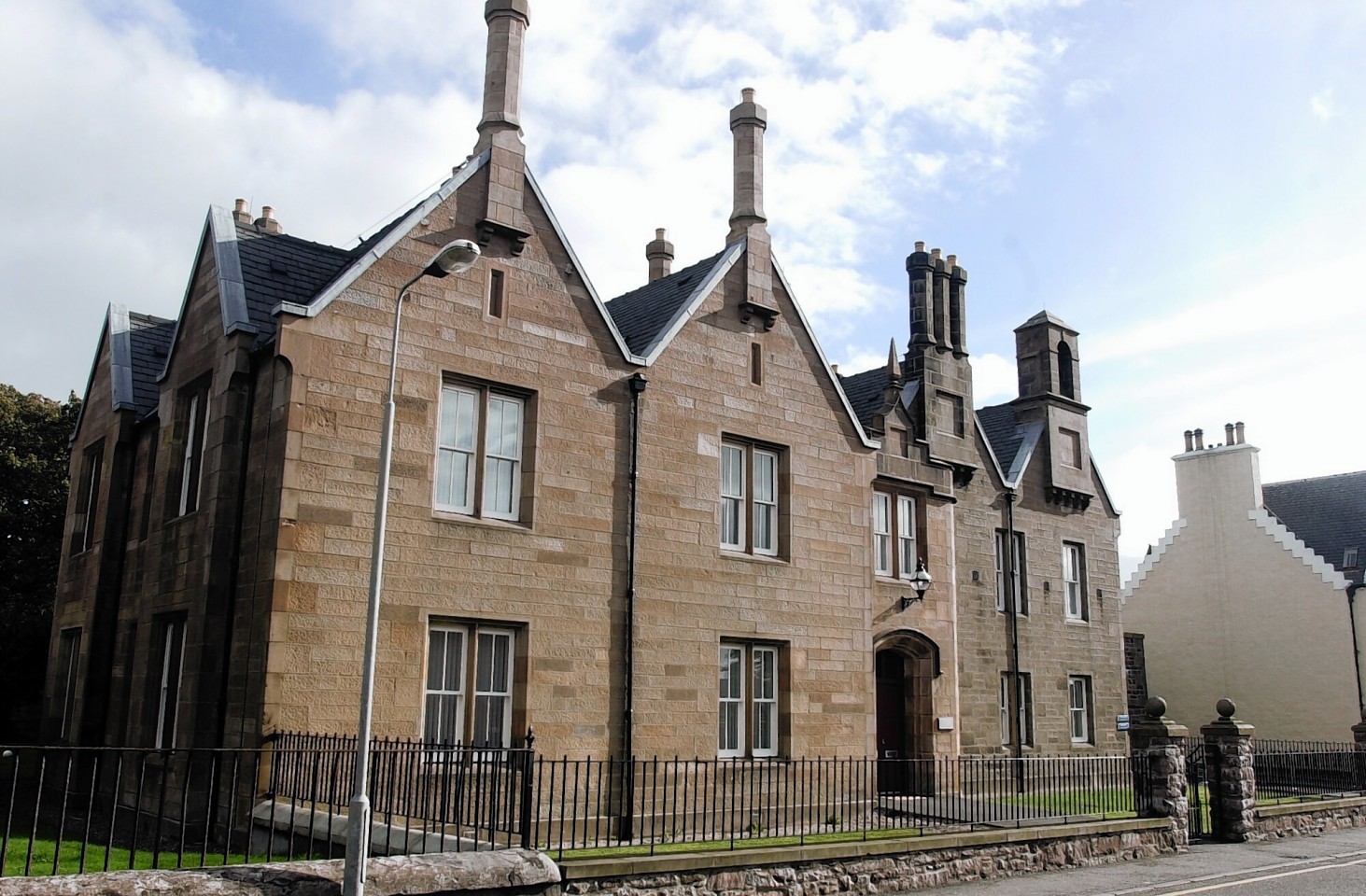 A former Western Isles councillor who works as a taxi driver has gone on trial accused of inappropriately touching a passenger.
Donald Macrae, of South Shawbost, Lewis, is facing seven charges, including sexually assaulting two women and making sexually explicit remarks.
The ex-Labour councillor, 47, who served the Harris and South Lochs ward from 2012 until 2017, denies all charges.
As the trial got under way at Stornoway Sheriff Court yesterday, one woman said Macrae had touched her breast when she was in a taxi with a friend.
She said she did not have enough money for the fare, adding: "I said I did not have enough and could I pay him tomorrow.
"He would not let us out and "we had to pay another way". That was his exact words."
The witness said Macrae put his hand down her zipped top and under her bra.
Defence lawyer Jennifer Pritchard said to the woman that the taxi journey with Macrae "didn't happen."
The woman replied: "That's lies."
Another woman told of an alleged incident at roadside toilets in 2011.
She said she hired Macrae's taxi and he stopped saying he needed to use the facilities.
Macrae left the car but soon returned asking for a torch, saying the toilets were in darkness, she said, adding: "I told him I could use my mobile phone light."
The witness said she stood outside with her arm inside the door holding the phone, adding: "He grabbed my arm firmly and pulled me into the toilet.
"He said he wanted to have sex with me and he tried to force himself on me."
Ms Pritchard asked why she continued the journey with Macrae after the incident and the woman said she did not know. Asked why she did not dial 999 for help, the woman replied: "I didn't feel the need to at the time."
The trial, before Sheriff David Sutherland, will continue today.