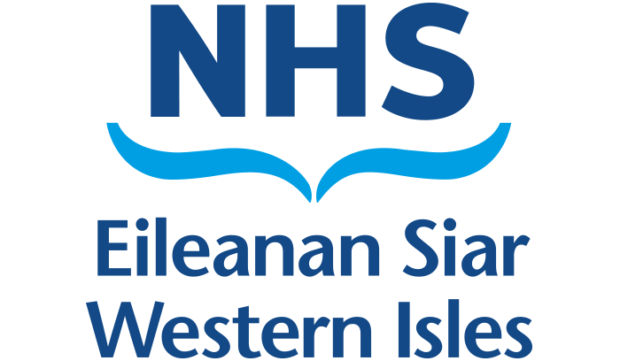 NHS Western Isles is seeking public help in developing its local British sign language plan.
The new plan is being developed through consolation with the NHS WI health professionals and members of the local deaf community at the Western Isles Sensory Centre .
It is set to follow in the footsteps of the British Sign Language's national plan published in October 2017.
NHSWI operational diversity lead Murdo Macleod said: "NHS Western Isles is committed to safeguarding and supporting BSL, including in its tactile form – and to protecting and supporting BSL users in our patient body, and to raising awareness of the status of BSL.
"All comments and feedback on the contents of this plan, therefore, are welcomed."
Community engagement is now sought with a draft version of the plan available at www.wihb.scot.nhs.uk/community-engagement.