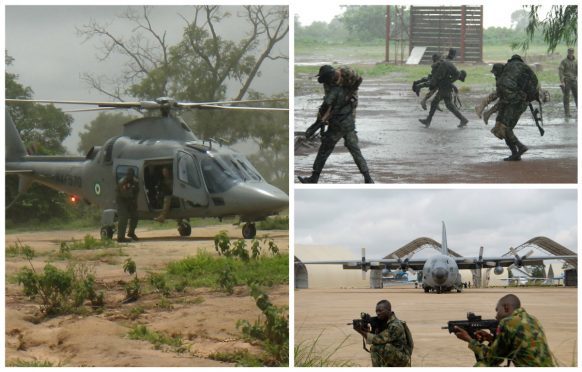 RAF Lossiemouth ground force crews have completed a training mission in Africa, where they passed on expertise to help locals defeat terrorists in battle.
They travelled to the west of the continent to share their skills with troops attached to the Nigerian Air Force, who are engaged in the fight against the Boko Haram extremist group.
The crew comprised of 35 regular and reservist personnel attached to the No 5 Force Protection Wing, 51 Squadron and the 2622 (Highland) Squadron.
During five weeks abroad, they completed battlefield lessons and exercises with their African counterparts, and mentored more than 100 Nigerian Air Force trainees on shelter building, camouflage, basic navigation and ground sign awareness.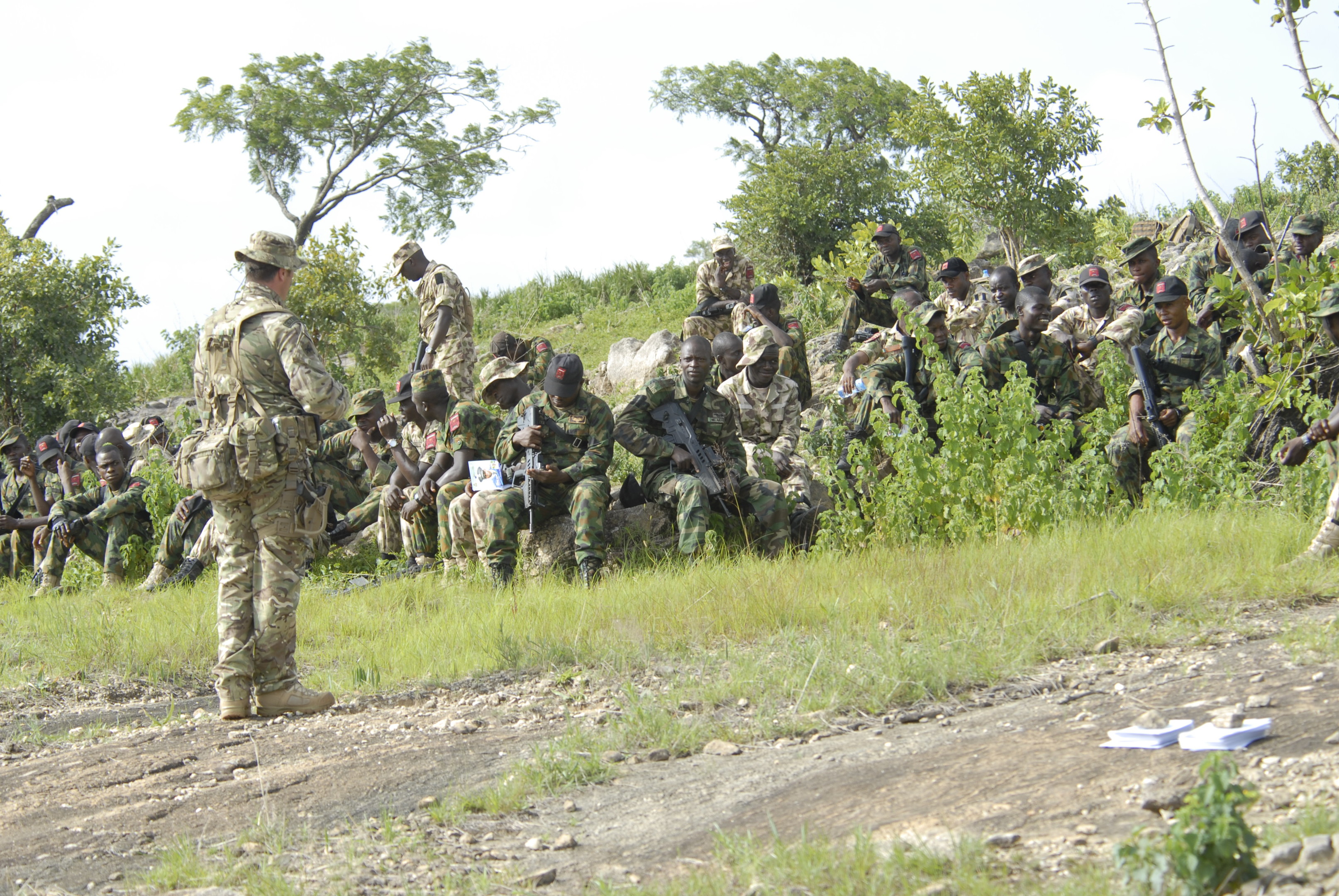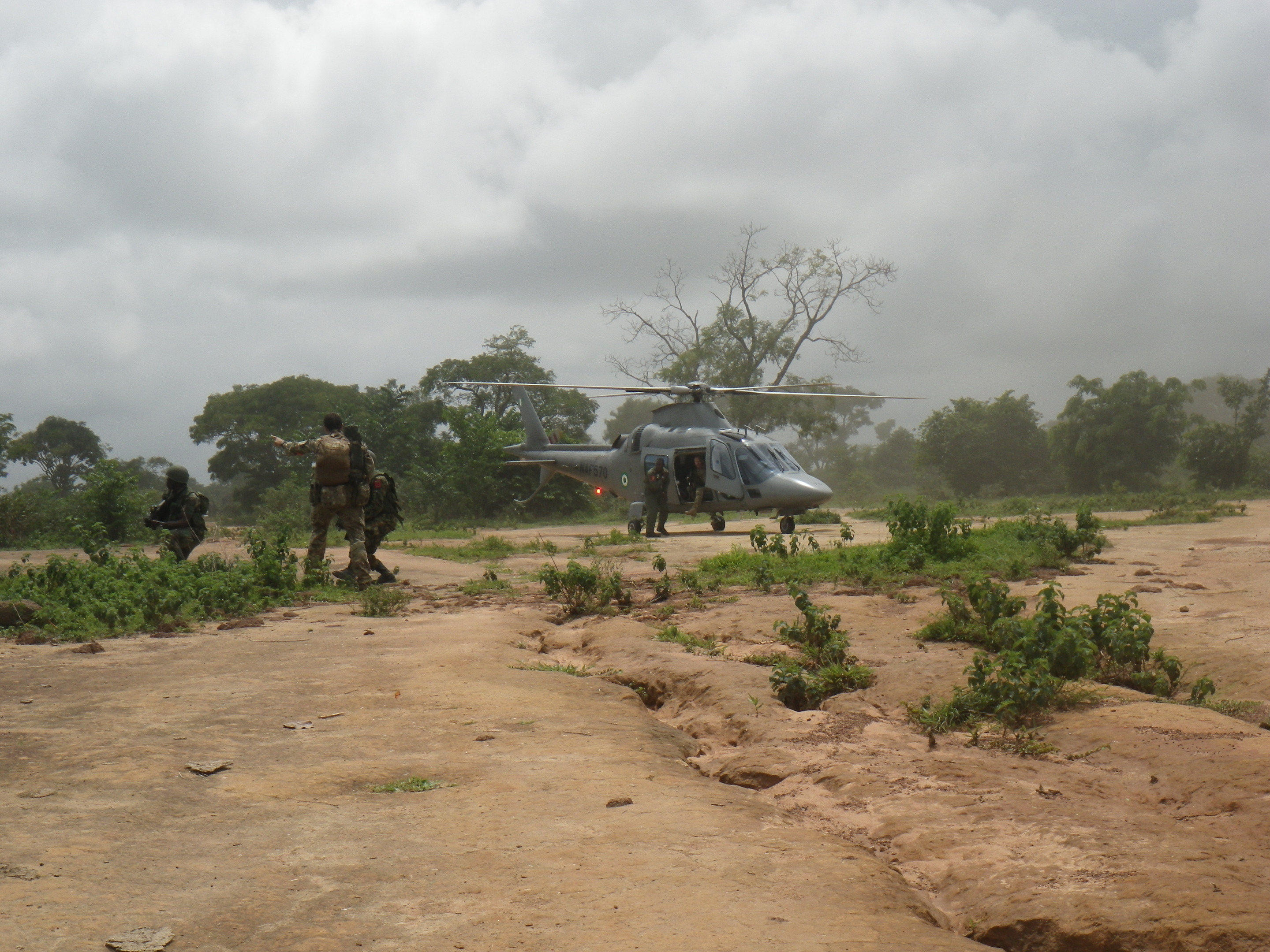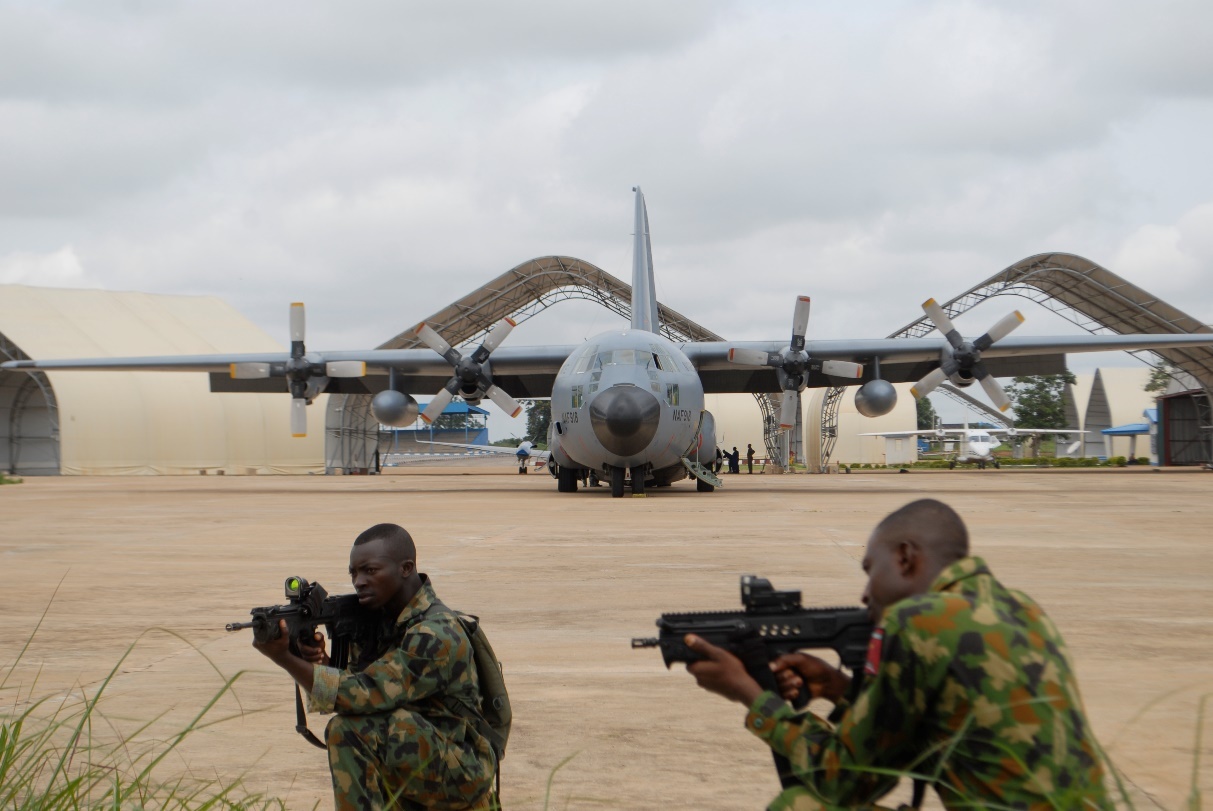 RAF Lossiemouth aces later instructed non-commissioned officers on how to command forces in the field.
Individual sessions focused on extracting minefields, and reacting to improvised explosive device strikes and indirect fire attacks.
The Moray air crews also organised tactical scenarios illustrating how to effectively conduct counter-insurgency operations in villages.
The training culminated with a gruelling four-day exercise around a civilian airfield, during which some trainees had their first experience flying in a helicopter.
Wing Commander John Rees, who led the deployment, said: "The training package required a combination of fitness, robustness and mental agility – from both the UK personnel and their Nigerian peers – and neither have been found wanting."
The mission was the second of its type this year, and followed a similar training effort in January.
Defence Secretary Michael Fallon said the deployment formed part of increasing UK support to Nigeria as the nation continues to battle Boko Haram.