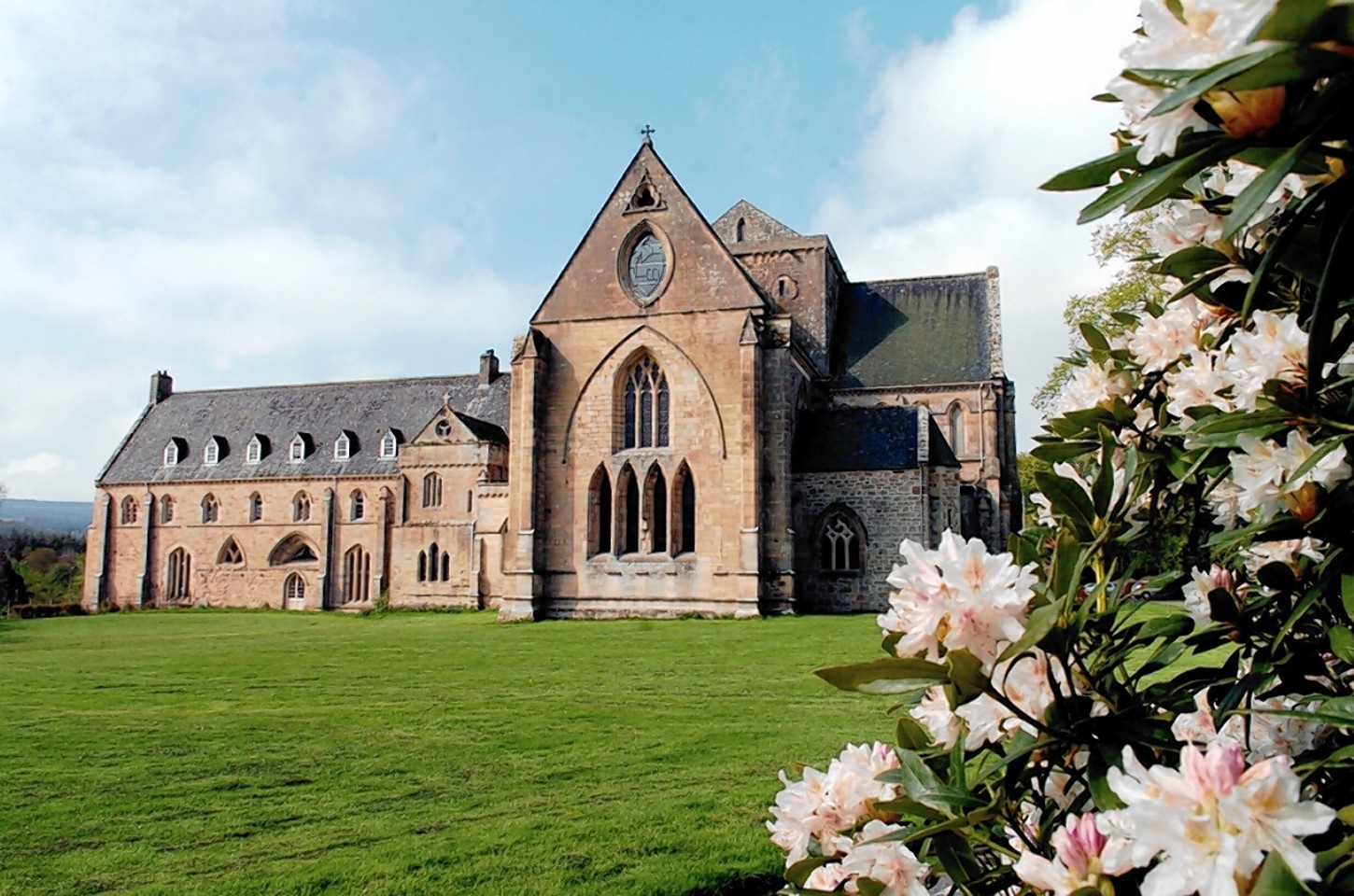 A top Aberdeen academic has been appointed to help organise a historic Moray landmark's vast collection of ancient books.
The Robert Gordon University's professor of librarianship, Peter Reid, has pledged to back Pluscarden Abbey's £5million campaign to rebuild its south range.
The professor was especially drawn to plans to bring the 16th century retreat's 40,000 books under one roof for the first time in its history.
Under the redevelopment proposal, the staggering catalogue will be brought together into one library, which will be opened to the public.
Mr Reid has spent months helping to plot out the new addition, and has now joined Princess Michael of Kent and composer James MacMillan as a patron of the Pluscarden Abbey Appeal.
He said: "I'm delighted and honoured to have been asked to become a patron of the Pluscarden Abbey Appeal.
"It is such a special, unique place and this development will significantly enhance it both for the monastic community and the many people who visit the Abbey each year."
As well as welcoming 15,000 tourists annually, Pluscarden Abbey puts up 400 guests every year.
But female visitors have to stay in a guesthouse more than 300 yards away from the main building.
Plans to restore the south range also feature the creation of new accommodation for women, as well as a new refectory, kitchen and space for lectures and presentations.
The monks who live at Pluscarden Abbey are staging a pilgrimage from the heart of France to a Moray monastery in an effort to raise funds.
The retreat was founded in 1230 after monks trekked 1,300 miles to the region from Burgundy in France.
Its present day inhabitants hope that recreating that journey next summer will raise at least £1million towards restoration work.
The project received a boost earlier this year, when a former Royal Marine colour sergeant with experience in organising charity walks agreed to spearhead the plans.
Marty Wilkin took up the post as operations manager in July.
The journey will take place between June and September, 2017, and organisers hope the chosen route could become a popular pilgrimage trail.
Mr Reid is recognised as a leading authority on library management, and regularly undertakes works with the Scottish Government to help enhance the nation's facilities.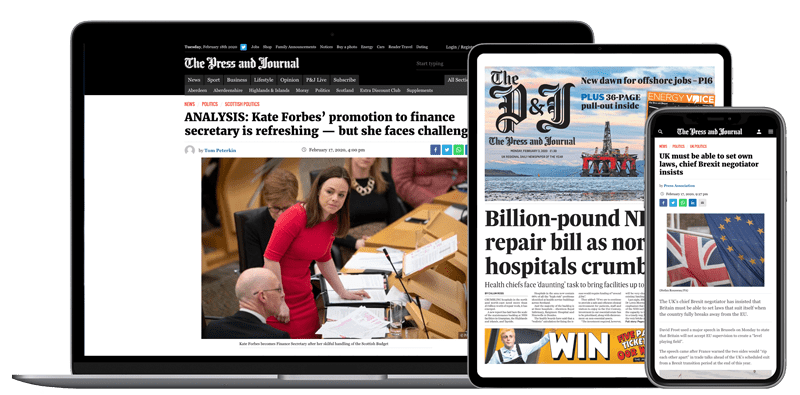 Help support quality local journalism … become a digital subscriber to The Press and Journal
For as little as £5.99 a month you can access all of our content, including Premium articles.
Subscribe