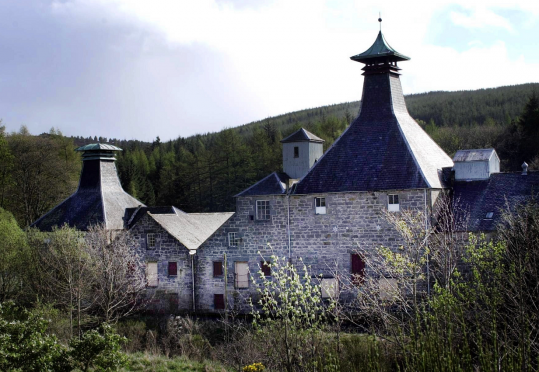 Two firms are bidding to take over the running of a historic distillery, which is set to be transformed into a hotel, spa and conference centre.
Brothers Dale and Mark Winchester have been attempting to bring major plans to fruition for the Coleburn Distillery, nestled in woodland near Fogwatt, for the last seven years.
Proposals for the innovative development, believed to be the first of its kind in the world, stalled when nobody could be found to run the holiday accommodation.
But now, the men behind the initiative are fine-tuning the details with Moray Council, with final plans expected to be submitted before the end of the year.
And it has been confirmed that two different companies are interested in becoming involved.
Last night, planning consultant, Alan Farningham, claimed that the upturn in the region's economic fortunes had played a significant part in the £14million whisky hotel taking a step forward again.
He said: "There has been no difficulty getting the finance together. It has been about getting the right partner involved.
"Everyone we speak to is very supportive of the project, but it has been harder to find someone to come in and run the hotel – that's what my clients (the Winchesters) have been doing for the last few years.
"Operating in this economic environment has not been conducive to taking big projects on – it takes a significant amount of capital."
However, Mr Farningham told the Press and Journal the brothers were now in talks with two firms that had shown "real interest" in running the hotel.
He declined to name them but, under the plans, the original 19th-century malt barn buildings, which once housed distilling equipment, will accommodate guests visiting Speyside.
Prior to final drawings being submitted, a report about the impact the development could have on bats needs to be completed. Designs for a new entrance to the site are also being drawn up.
Plans were initially approved in 2009 with a new proposal in principal being submitted to Moray Council.
But Mr Farningham explained the intentions for the site have altered in the intervening years.
He said: "The music venue will be on a much smaller scale than before. There was an issue with car parking, so it's going to be much more about the hotel now."
The historic distillery was founded in 1896 before being closed by Diageo in the 1980s.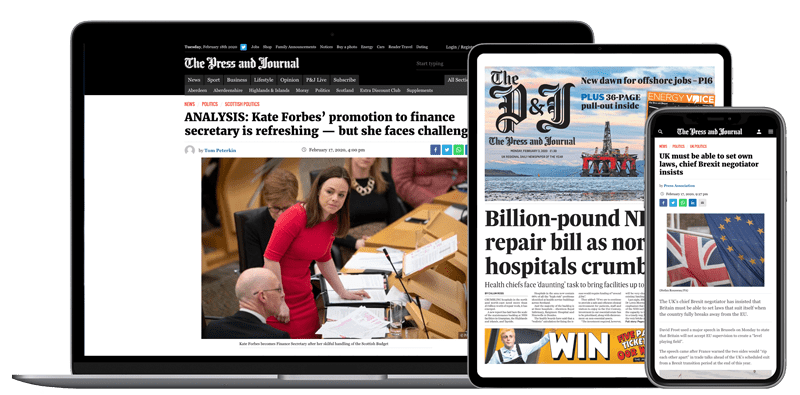 Help support quality local journalism … become a digital subscriber to The Press and Journal
For as little as £5.99 a month you can access all of our content, including Premium articles.
Subscribe