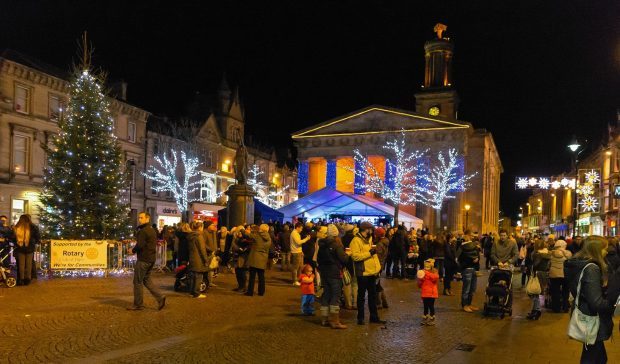 Festive shoppers will be able to park in the centre of Elgin for free this Christmas, as part of plans to entice more people into the town.
Moray Council is tackling footfall figures by backing plans to make parking free after 3pm.
The changes will come into effect on November 26, at the St Giles and Batchen Lane multi-storeys and the scheme will run until Hogmanay.
John Cowe, chairman of the council's economic development and infrastructure services committee, said he hoped the scheme would encourage more people to shop local.
Elgin City South councillor Graham Leadbitter said the "free after three" had been hailed a success by local businesses during a six-month trial last year.
He added: "Several firms reported a notable increase in footfall, and I would encourage folk to take advantage of this initiative."
The scheme enticed 10,500 extra people into the town during the latter half of 2015, but the cash-strapped council opted not to renew it because it cost £17,000 in parking fees.
Officers had estimated that renewing the scheme next month would cost £4,500 – taking into account £2,500 in lost parking revenue and the £2,000 price of reprogramming machines.
But Speyside Glenlivet councillor, Pearl Paul, suggested the authority could save £2,000 by simply placing a sign on the machines advising motorists that parking was free after 3pm.
Following debate over whether people would read such signs, officers agreed to proceed with the suggestion.
The authority has also agreed to open up the toilets in its High Street annexe building, to increase the amount of public conveniences on offer in the centre.
The "comfort scheme", which has been developed by the Elgin Business Improvement District (Bid) group, has also been extended to include the toilets in Elgin Library.
The new measures were progressed yesterday as the local authority battles to encourage more people to use shops in the centre of its towns and villages.
A recent series of "health checks" revealed that footfall was plummeting across the region, and that vacancy rates were above average.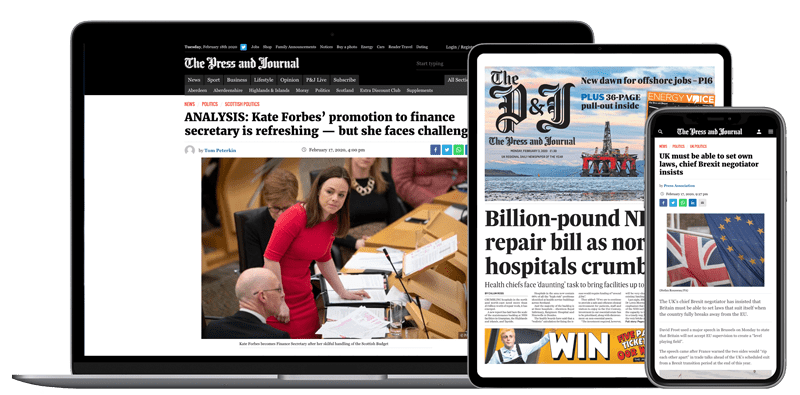 Help support quality local journalism … become a digital subscriber to The Press and Journal
For as little as £5.99 a month you can access all of our content, including Premium articles.
Subscribe