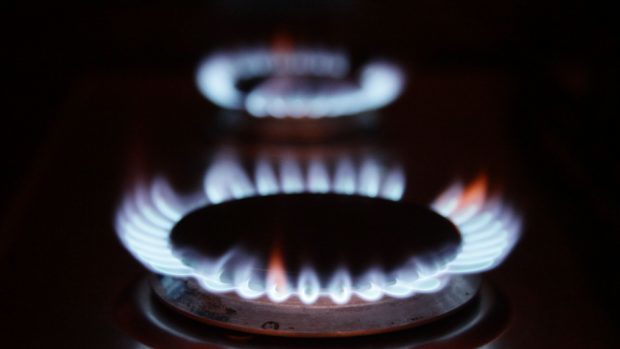 Rural Moray residents face a heightened risk of fuel poverty as their remote locations exclude them from discount deals.
Almost 30% of properties in the region are not on the gas grid, and those homeowners have been landed with staggering sums of debt because they rely on deliveries of oil and gas canisters to heat their homes.
Moray MSP, Richard Lochhead, said this means they are cut off from reduced price duel-fuel offers.
And he said it was "galling" that many rural residents facing arrears on their power bills live next to transmission lines and wind farms.
The SNP politician called for the cash generated by renewable energy schemes to be used to tackle fuel poverty in rural areas.
He said: "In Moray, 28% of properties are off-grid, compared with the national average of 18%.
"Far too many people are unable to connect to the grid, meaning they rely on expensive alternatives such as deliveries of oil and bottles of gas.
"When it comes to tackling fuel poverty, we need more focus on households that don't benefit from dual-fuel discounts or special tariffs.
"It is absolutely galling that many of my constituents who are living in fuel poverty can see wind farms on their doorsteps, or the huge development at Blackhillock at Keith, but are seeing no benefit by way of cheaper fuel bills."
Mr Lochhead said "bold solutions" were required to ensure that people living in the countryside receive fairer treatment.
Figures collected by a debt charity show a 6% increase in inquiries from Moray residents since last year.
The Scottish Government is expected to announce new measures to reduce fuel poverty next year.
The Press and Journal would like to hear from any readers experiencing large power bills because of their rural location. Please contact 01343 554230 or e-mail pj.elgin@ajl.co.uk