Campaigners are in a race against time to raise enough money to cover Moray Council's legal bill after losing their battle to block a row of beach huts.
Residents in Findhorn mounted a legal challenge against plans to build the colourful huts on a strip of coastline.
But when their appeal was dismissed, they were landed with the £14,500 tab for the council's court fees.
Protestors will make another payment today – taking the total so far to around £11,000 – but then need to raise £3,500 by the December 21 deadline.
They have, however, been given an unlikely reprieve from 1 Architects, the Inverness-based firm behind the beach huts.
Managing director Ian Sutherland McCook has waived most of the costs he was entitled to claim, to prove he does not "bear any grudge".
Findhorn resident Christine Hunt and three other campaigners will be liable for the council's debt if there are delays.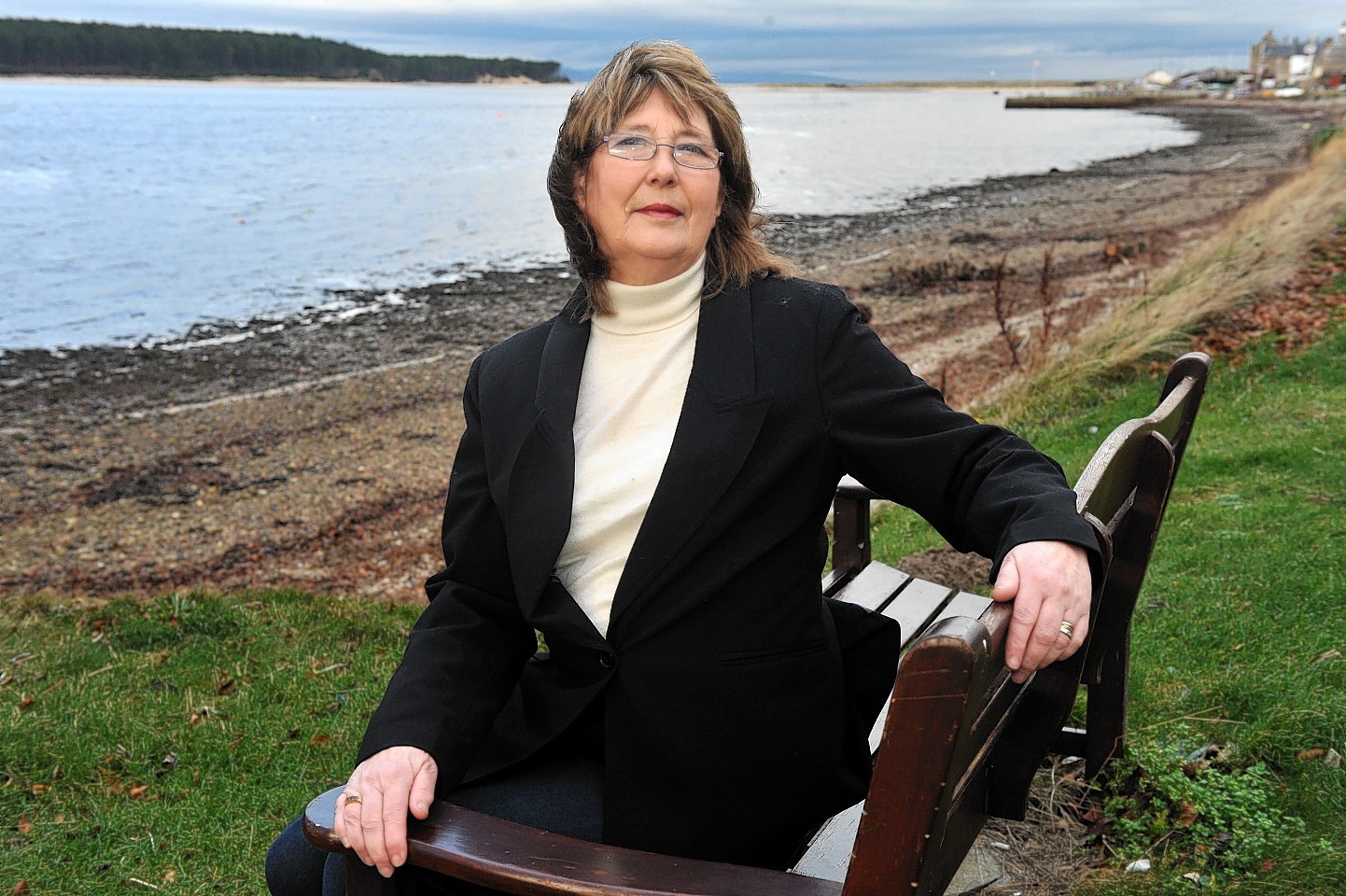 Last night, she appealed for help from the community to meet the deadline and thanked those who had backed their efforts from day one.
She said: "When we put the appeal in a lot of people in the village helped us pay for it and the same people have been contributing since. We're very grateful for it.
"We've got about another £3,500 to pay in December and we are struggling a bit to get there. We've just been appealing to people to help us and if it isn't successful then we'll just have to cough up as much as we can ourselves."
There was fierce opposition to the beach huts when they were first unveiled, with more than 170 objections received by Moray Council.
But councillors approved the scheme, prompting a group of opponents to band together to appeal the decision at the Court of Session.
About 20 residents in the village have been supporting the campaigners in recent months by making regular donations to cover the costs of January's action.
Despite the deadline of the final payment now looming, campaigner Maureen Hyde has no regrets about launching the legal challenge.
She said: "We quite expected to pay the council's costs if we lost. We set up a payment plan straight away. We've had quite a bit of support.
"It's just the final payment to go now. I'm quite confident we'll get there though."
Mr Sutherland McCook, said he had decided against claiming the entirety of his own £9,000 expenses from the residents.
He said: "Although the action was against Moray Council, we were joined in that. I chose not to charge the residents, despite the vehemence of the objections, because I didn't bear any grudge.
"I asked them simply to cover the element that related to my statutory fees for lodging documents, which came to about £2,000."
Mr Sutherland McCook confirmed he was not waiting on any outstanding fees from the campaigners.
Developers 1 Architects has already built 10 beach huts at Findhorn and are planning on building five more before the end of the year. Eight of the colourful £25,000 huts have already been sold.
A spokesman for Moray Council said the authority was expecting the bill for the legal expenses to be paid on time.
He said: "The inquiry costs have been agreed and we currently do not anticipate any recovery issues."