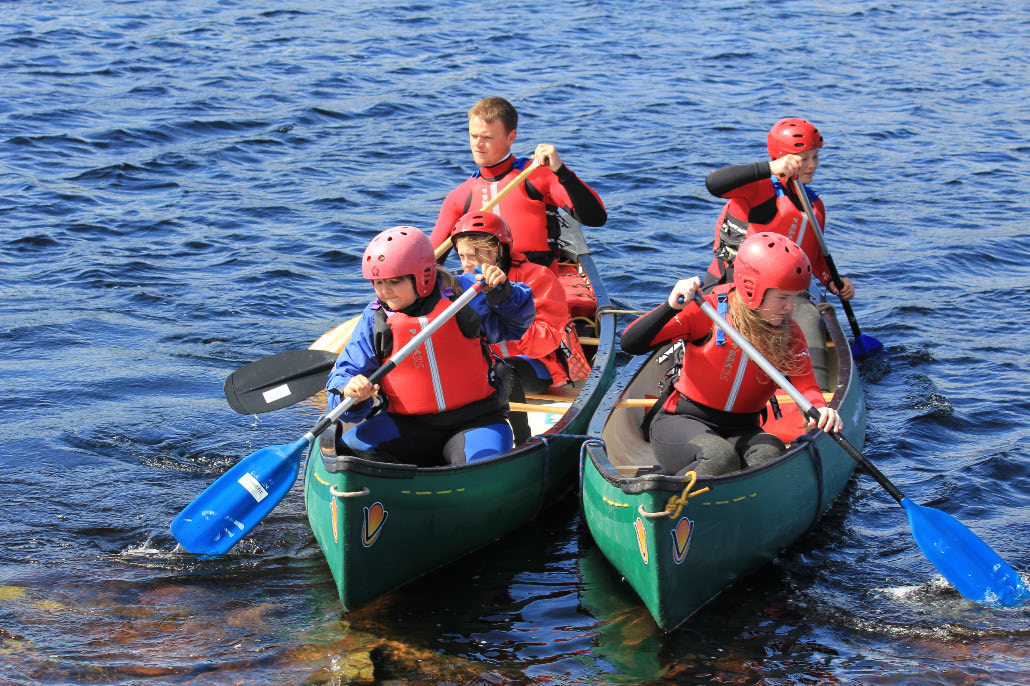 An outdoors group in Moray has landed a funding boost from the Scotch Whisky Association to fight alcohol misuse.
Outfit Moray has been awarded £9,200 to contribute towards the cost of two qualified instructors to run adventure expeditions.
The money will also be used to fund specialist clothing and outdoor equipment to run a pilot project aimed at improving the well-being of teenagers.
Youngsters taking part in the course will be told about the risks involved in alcohol abuse.
Caroline Bate, fundraiser at Outfit Moray, said: "We are delighted to receive funding for our programme that will support up to 42 young people who have been identified as at risk of alcohol-related harm.
"It will build their confidence, help them take responsibility for their actions.
"It will also increase their awareness of alcohol-related harm, and improve their mental and physical health through a variety of outdoor adventure experiences and informal workshops."