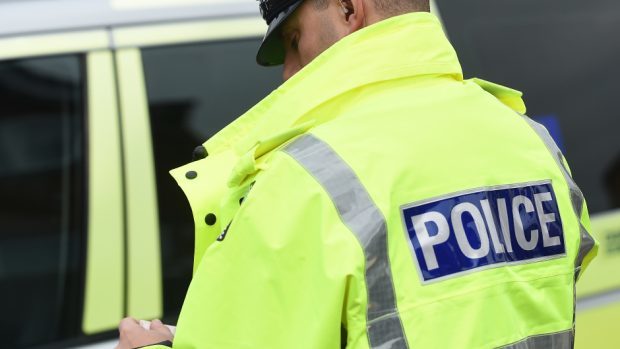 Police have warned delays on the A96 this afternoon after a tractor trailer overturned spilling bails out into the carriageway.
The incident happened on the road near Keith, leaving traffic moving slowly in both directions.
A spokesman for Police Scotland confirmed that no serious injuries had been reported.
Delays are expected on the route for some time.