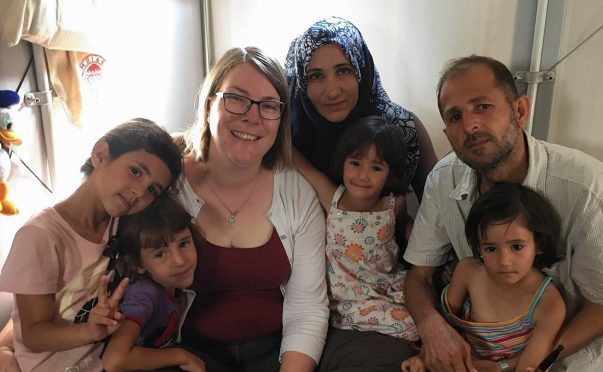 A Moray minister will take a starring role in a Church of Scotland campaign this Christmas.
Reverend Shuna Dicks , who leads Aberlour Parish Church, will feature in a series of daily "advent videos" the church places on its website throughout December.
The clips are aimed at combating the "commercialism" of the festive season, by offering thought-provoking musings on modern life.
Each of the videos, which are expected to be viewed about 250,000 times apiece, will focus on one word.
Rev Dicks will elaborate on a subject close to her heart, as she reflects on the word "refugee".
She is heavily involved in supporting Syrian families who have moved to Forres, and is a leading member of the Moray Supports Refugees group.
Rev Dicks was on hand to greet the families as they began to arrive this spring, and then visited the Greek island of Chios to see firsthand the conditions refugees were forced to endure at migrant camps.
Last month, she reported on how well Moray's five refugee families were acclimatising to life in the region.
She said: "They love it here, they feel welcome and safe, they feel at home."
But she is eager to highlight the horrendous ordeal refugees face when fleeing from their ravaged homelands.
She added: "When you become a refugee you leave your old life behind and have to begin again.
"It is important we help our new neighbours, and they feel welcomed and valued."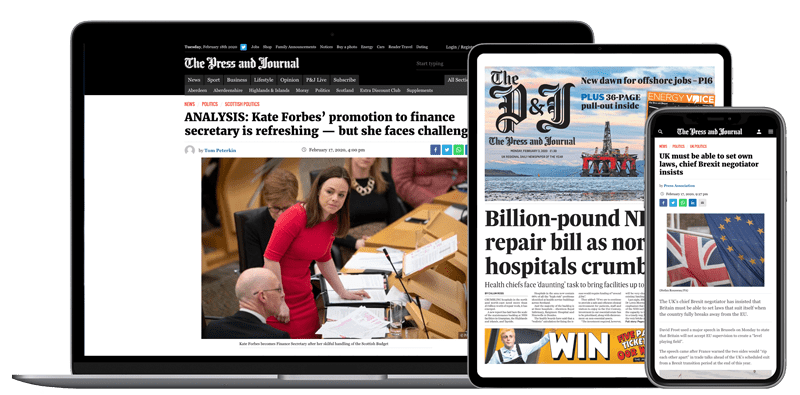 Help support quality local journalism … become a digital subscriber to The Press and Journal
For as little as £5.99 a month you can access all of our content, including Premium articles.
Subscribe