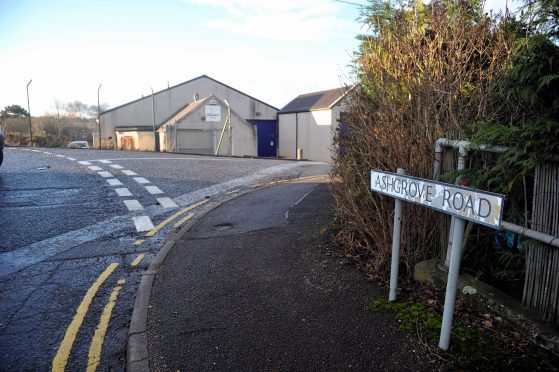 Moray Council is forging ahead with plans to tackle congestion in Elgin despite warnings that an eastern link road could provoke complaints.
The Elgin Transport Strategy was devised when the controversial Western Link Road scheme was scrapped, and could cost £30million.
The ill-fated link road project would have included an extra rail crossing near Wittet Drive, as a means of alleviating traffic troubles in the town.
Officers tasked with creating an alternative solution cite a link road connecting Ashgrove Road and Maisondieu Road as a crucial ingredient.
But the suggestion came under fire from Elgin City North councillor, Patsy Gowans, yesterday.
She said the creation of an eastern link road appeared ill-conceived, and could send "vast flows of traffic" through residential areas.
Mrs Gowans added: "I would question how essential that is, and the report says the cost of it is uncertain.
"This would presumably involve railway sidings being used, and that might not be possible if Network Rail requires them.
"And pushing this to the east, means we have no solution to problems in the west of Elgin."
The council's head of direct services, Stephen Cooper, confirmed that the proposed bridge would be "essential" to relieve traffic on the town's worst-hit pinch points.
But he said the authority had numerous options on where to build it.
Elgin City South member, Graham Leadbitter, praised the "robust" venture, which has been created to prepare the town for a population and jobs boom over the next decade.
Councillors agreed to drive the project forward, and devote £35,000 towards forming a business case for the work.
The Elgin Transport Strategy will now be taken into account when the council is considering planning applications.
The document will now go out to public consultation for 10 weeks.