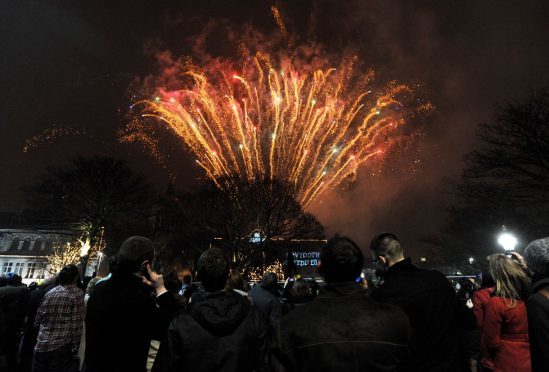 Calls have been made for Moray to have its own signature Hogmanay bash aimed at drawing in more visitors over the festive period.
Local tourism chiefs and political leaders agree that such an effort could lure countless tourists to bring in the bells in the area.
Thousands of revellers are expected to attend open-air parties in Aberdeen and Inverness tonight, and images from Stonehaven's fireballs ceremony will be beamed across the planet.
But in Moray, only small local gatherings will take place.
And the idea of a celebration capitalising on the area's attractions has been floated as a means of boosting visitor income over the winter.
Moray already has a thriving tourist trade thanks to its world-famous distilleries, spectacular scenery and stunning views of the Northern Lights.
And Moray Speyside Tourism boss, Laurie Piper, said he was eager to extend its range of attractions.
Mr Piper previously helped organise Edinburgh's annual Hogmanay party and believes the area could take inspiration from it in staging its own public event.
He said: "I've seen the positive impact of a signature event on the local tourism economy before, while working in Edinburgh.
"Moray and Speyside offer visitors a unique, authentic and memorable experience every other day of the year.
"If a big Hogmanay bash would complement, rather than compete with, established local celebrations and give visitors even more reasons to stay here then I would welcome it."
Hundreds of revellers previously danced the night away with ceilidh music at a street party in the heart of Forres.
Now the celebrations are restricted to a performance from the local pipe band in the town centre, while locals pour out of bars as midnight looms.
Forres councillor, George Alexander, previously organised the open-air celebration and believes it is important that the flavour of such local events are preserved.
He said: "The street party just became too much to organise and you only got people arriving about 15 or 20 minutes before midnight.
"But gathering in the centre is a traditional thing for Forres, and it always attracts a lot of people."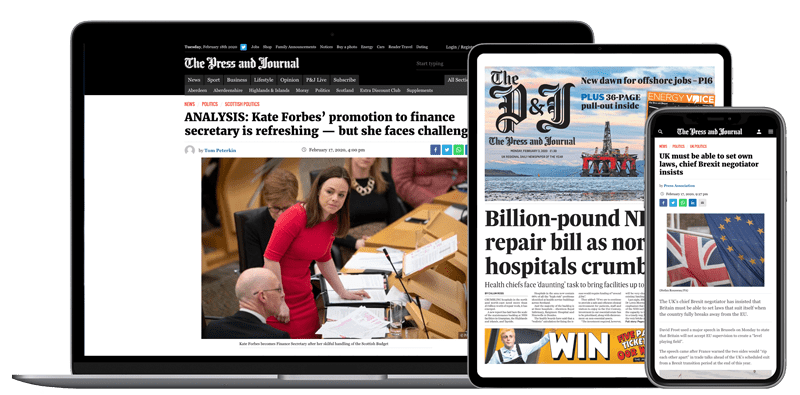 Help support quality local journalism … become a digital subscriber to The Press and Journal
For as little as £5.99 a month you can access all of our content, including Premium articles.
Subscribe