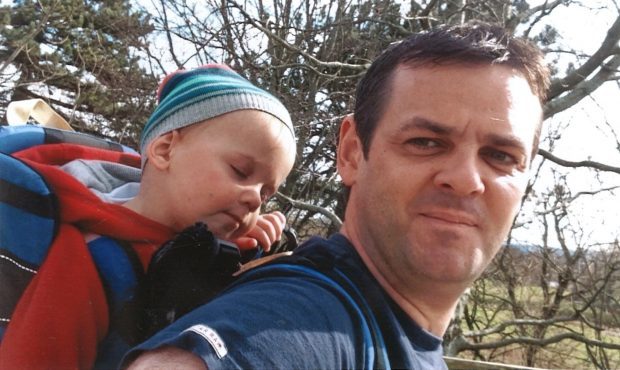 A north-east dad was knocked down and killed after spending a "brilliant Christmas" with his children and landing his "dream job" at one of Scotland's most prestigious golf courses.
James Cameron left his hometown of Buckie at the end of last year for a career as events manager at US President-elect Donald Trump's Turnberry resort in Ayrshire.
The 38-year-old father-of-three died after he was involved in a collision with a car outside the course.
Yesterday, his heartbroken family said he had dreamed of landing a position at the world famous resort since he left university.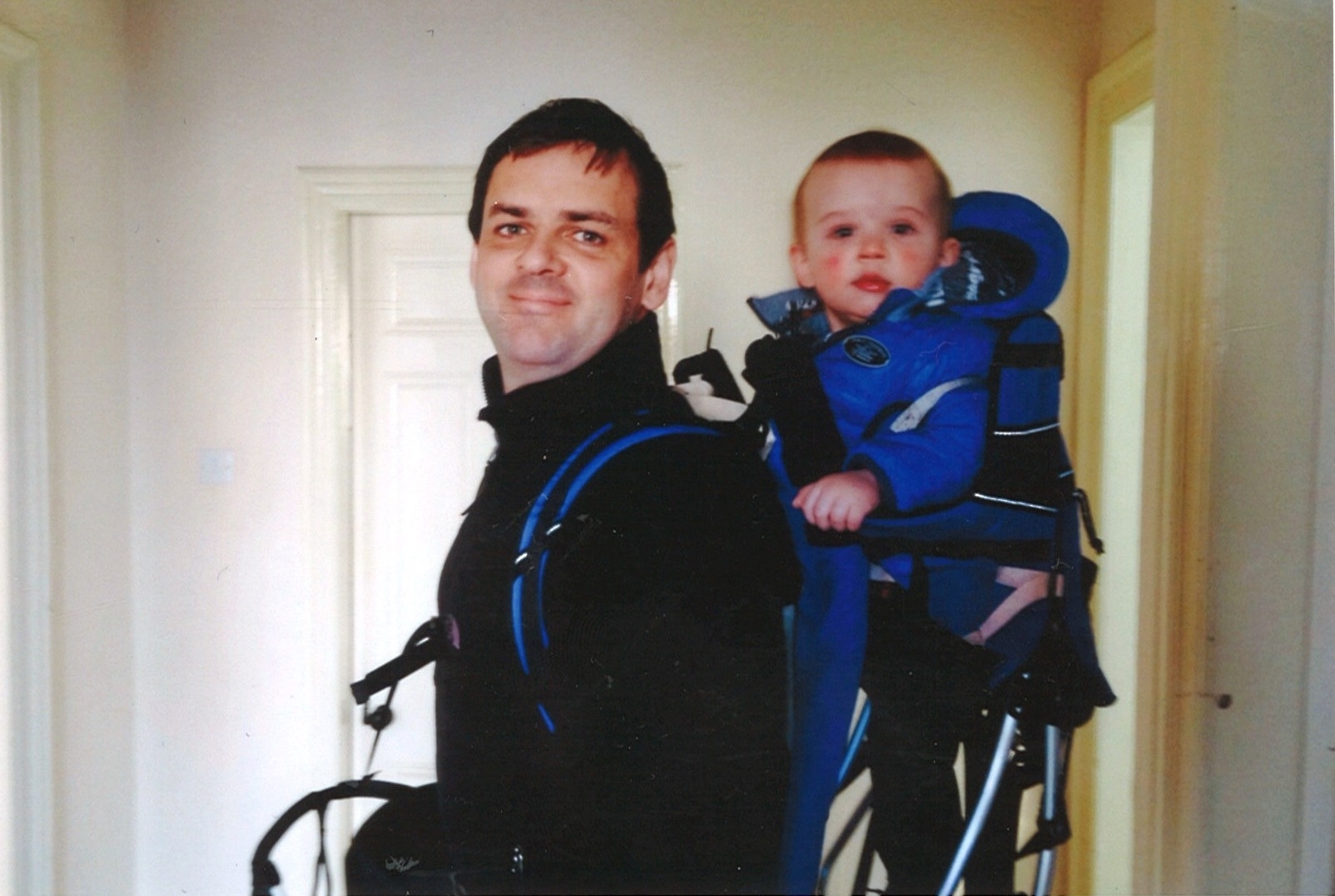 Mr Cameron, who was known to family and friends in Buckie as Wayne, completed a thesis on golf while studying in America.
His parents, James sen and Eileen, said they had been overwhelmed by messages of support since the tragic accident.
Mr Cameron said his son had been looking forward to returning to Moray at the end of this month for his daughter's eighth birthday.
"He was only home for two days at Christmas, and he spent most of his time with the kids," he said.
"He was very close to his children, and said he had a brilliant Christmas with them.
"The last thing he said as he left was that he was looking forward to coming back later this month, for his daughter Laila's eighth birthday party."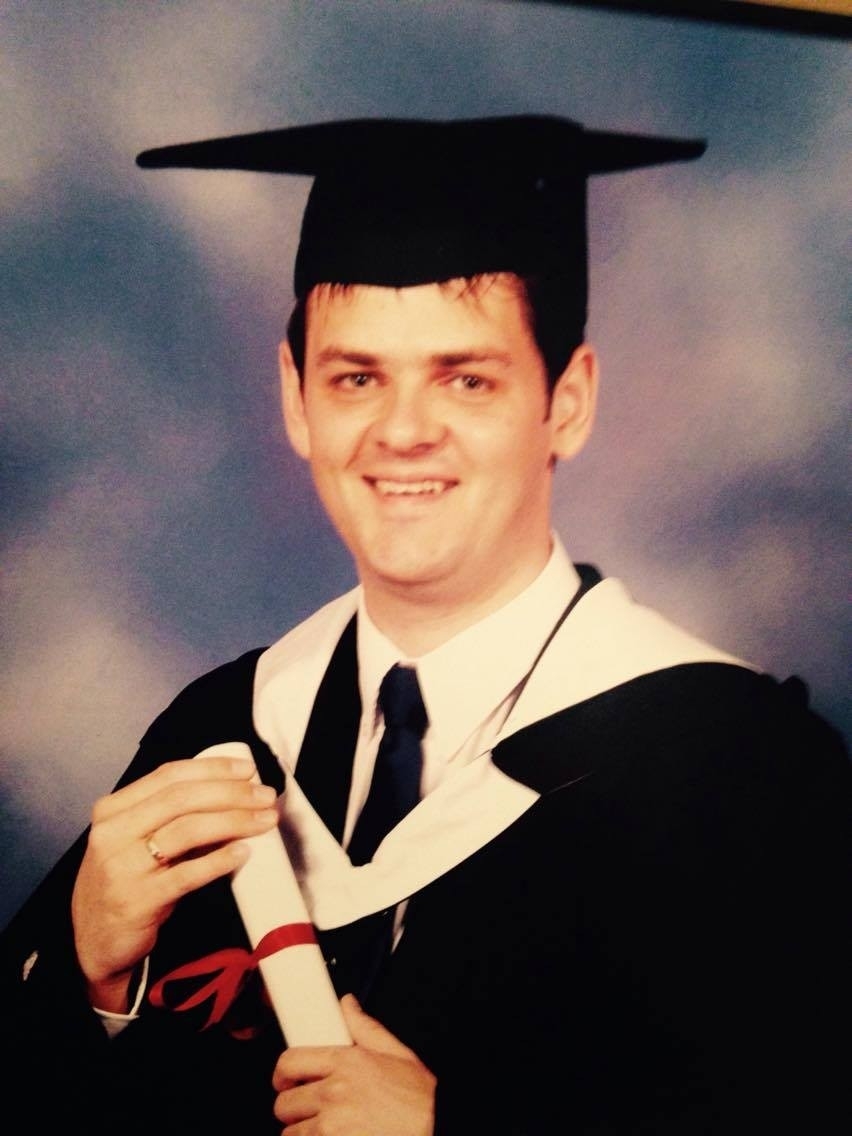 The 62-year-old added: "Golf was very much a passion of his, and Turnberry was his dream job.
"When he got the position, he phoned us and was absolutely delighted.
"He only started there about a month ago, and I could tell it would suit his outgoing personality.
"For this to happen now is just tragic."
Mr Cameron jun was a former pupil of Millbank Primary School and Buckie High School.
He started his working life at the town's Stewart's butcher shop when he was 15, before moving to Aberdeen to study business management at Robert Gordon University.
After graduating with honours in 2003 he gained an apprenticeship with the Mountbatten Programme in New York.
During the year-long placement, he furthered his business skills with a film production company and helped out in its advertising and marketing department.
He worked in advertising with STV in Aberdeen when he returned to Scotland.
But he then followed his passion for golf and became manager at the Duff House Royal club in Banff.
He married his wife, Karen, in 2007 and the couple had three children – Isabella, Laila and Harrison.
Although they later divorced, Mr Cameron maintained a close relationship with the youngsters, who are aged eight, seven and three.
Mr Cameron later opened the Grand Central Bar in his hometown, and brought snooker legend Jimmy White to Buckie for an exhibition match in 2014.
Last night, former bar staff said he was "one of a kind" as a boss.
Louise Mariandola said: "He was full of life, and full of ideas for the bar.
"He was 100mph all the time and totally unique, which made him a fun boss."
The Turnberry resort features three links golf courses, a golf academy, and a five-star hotel.
It is thought that Mr Cameron was walking back to his flat in the early hours of Monday morning, after his car broke down at Girvan, when the fatal accident happened
He was pronounced dead at the scene.
The 28-year-old woman driving the Ford Focus was uninjured.
A Turnberry spokeswoman said Mr Cameron had "quickly" settled in at the resort and "would be missed".
The venue has offered to accommodate his family free of charge should they need to travel to Ayrshire to settle his affairs.