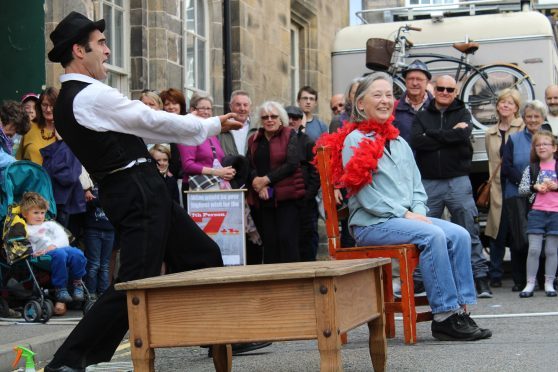 The organisers of a Moray arts festival say their latest event boosted the region's coffers by about £875,000 over six days.
Almost 14,000 people attended the Findhorn Bay Festival in September, taking in shows at picturesque locations around the Forres area.
The second instalment of the biennial event featured 100 visiting artists, 185 local artists and 171 young performers.
After the extravaganza drew to a close, the team behind it launched in-depth studies to show how Moray's creative community was able to boost the local economy.
Findhorn Bay Arts says the £874,902 boost comprised of £571,219 from visitor spend, £128,683 from accommodation costs and £175,000 on locally spent funding.
The group also worked out that nearly 20% of attendees had travelled from other parts of Scotland to take in shows.
And international guests came from as far afield as America, Australia, Germany and Italy.
Festival director, Kresanna Aigner, said: "We do this evaluation to help people understand how events and creative activity contribute locally.
"The impacts of the festival go well beyond the event itself.
"Artists, businesses and local groups are able to sustain and grow as a result of the increased work, sales and promotion at that time."
More than 20% of visitors stayed in hotels for at least one night while enjoying the not-for-profit extravaganza, and 95% of attendees said they spent an average of £40 in local shops, cafes and pubs.
Further research showed that 86% of businesses experienced increased footfall, and 78% welcomed greater sales, from September 21-26.
The celebrations incorporated the annual Culture Day celebration in Forres, which traders hailed as the busiest date on the calendar.
The next festival will take place from September 26-30, 2018.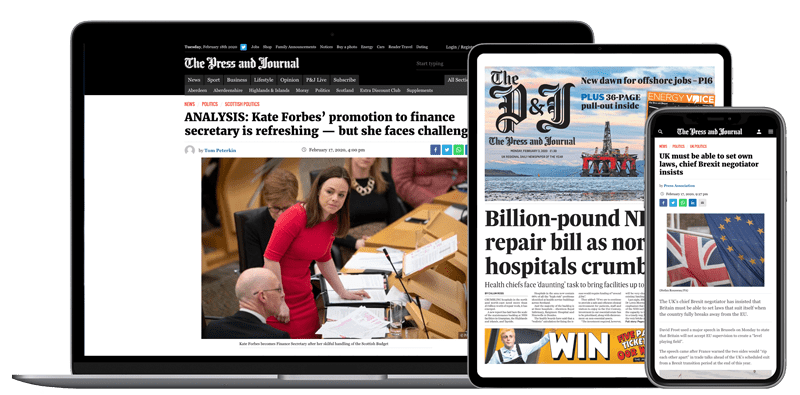 Help support quality local journalism … become a digital subscriber to The Press and Journal
For as little as £5.99 a month you can access all of our content, including Premium articles.
Subscribe