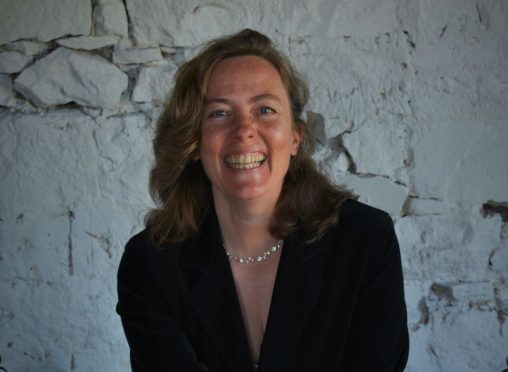 A Moray musician who records songs in her shed has finished in the top 10 of an international song-writing competition.
Abi Rooley-Towle's heartfelt composition, entitled When a Child Stands Alone, was inspired by the tragedy of children fleeing Syria without their parents.
The song was ranked above hundreds of others to come sixth in World Citizen Artists' humanitarian arts competition.
The 46-year-old, who lives near Alves, decided to put pen to paper about the crisis last year after hearing about the amount of youngsters in France.
She said: "I heard about the children among the refugees in Calais. There were so many of them.
"At that point there was nearly 30,000 of them that had been abandoned with no mum or dad – some as young as three months old. A lot of them have vanished now.
"I have two sons myself and it utterly horrified me. I couldn't stop thinking about it all day long and this song began to percolate in my head.
"I just wrote it straight out. I was just so moved by what I had heard."
The emotional song moves the listener by including an electric guitar that appears to sob through the lyrics. An Indian harmonium adds an international flavour to the tragic piece.
Mrs Rooley-Towle is a self-employed music instructor and teaches singing and the recorder from home.
The folk musician has been working with producers in Canada and America over the last four years in an effort to forge out a career as a professional performer.
After sending a recording of When a Child Stands Alone to her mentors, they encouraged her to put it forward for the humanitarian competition, which has raised money for charities working with children in Africa and South America.
She was stunned to discover her emotional words were placed sixth by the international judging panel.
She said: "I couldn't believe it. I was delighted and thrilled as it was also my first online exposure of my work. It couldn't be more meaningful for me as my greatest wish is to use my work to promote positive change.
"When I saw most of the other entrants were professional performers who go on tours I was stunned. I record the songs in my shed . The judges didn't know anything about me so it was amazing recognition."
Mrs Rooley- Towle has won praise for the way her thought-provoking lyrics create images in the listener's head.
Now she is hoping to use the boost of the competition to kick-start her efforts to forge out a career in the music industry.
She said: "It's been difficult because I don't fit into many boxes. I'm a folky performer but I wouldn't really say I fit a genre, I try to write in a range of styles. My songs also tend to be longer than what you would hear on the radio.
"Being a musician in this part of the world has its own challenges too. You need to be quite resourceful and do things off your own back.
"I love music though and I love teaching it, especially to the younger ones. It's been a long road to get here but I'm going to keep going."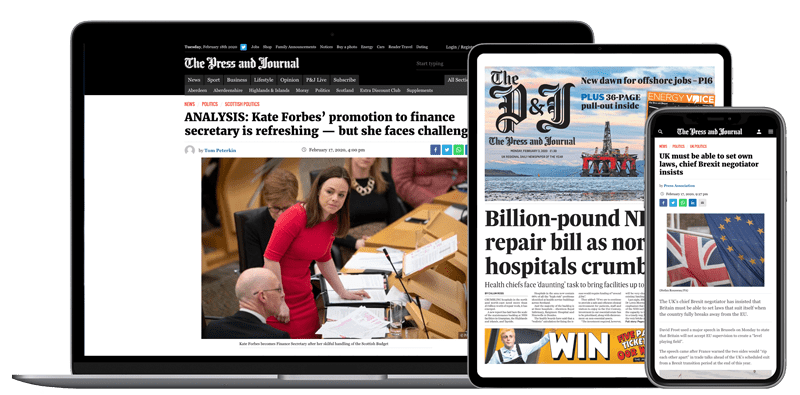 Help support quality local journalism … become a digital subscriber to The Press and Journal
For as little as £5.99 a month you can access all of our content, including Premium articles.
Subscribe