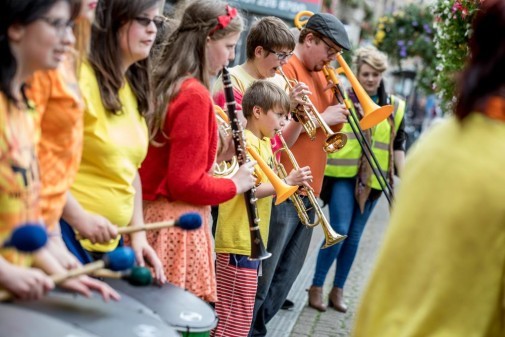 Moray Council hopes to capitalise on promoting the region as a creative haven – despite cutting its entire arts budget.
The local authority sparked fury in 2013 when it removed funding for the arts in order to save £94,000 across the following three years.
But council leader, Stewart Cree, yesterday hailed the benefits of the "partnership working" which has been its focus since then.
Councillor Cree spoke after studies revealed that the Findhorn Bay Festival – which the authority paid £10,000 towards – netted the region £875,000 over six days last year.
He said: "When we removed the arts budget, this is exactly the sort of thing we were setting out to do.
"We wanted to do as much partnership working as possible, and to encourage those involved in the arts to seek all the external funding they could.
"The area can still be a creative one, even without an arts budget, the creative people here don't have to rely on the council.
"This evaluation is proof positive that, by working together, we can see real benefits in the promotion of the area as a creative one."
Mr Cree added that, as council finances come under increasing strain in the coming years, partnership working with local groups is likely to become a growing trend.
He added: "We will need to form more partnerships when it comes to things which are nice, but are not essential services.
"Our budget must remain focused on the essentials."
Moray MSP, Richard Lochhead, condemned the council's decision to slash its arts budget in 2013.
Yesterday, he said the success of the recent extravaganza should force the authority to consider reinstating its cultural funding.
Mr Lochhead said: "I was bowled over by its quality of The Findhorn Bay Festival, and the commitment of the organisers.
"I hope that Moray Council will now seek ways to reinstate the arts budget so that future events and similar activities can be supported.
"After all, the council is quite rightly praising the contribution of this arts festival to the local economy and our quality of life."
Almost 14,000 people attended the second instalment of the biennial event in September, taking in shows at picturesque locations around the Forres area.
The festival featured 100 visiting artists, 185 local artists and 171 young performers.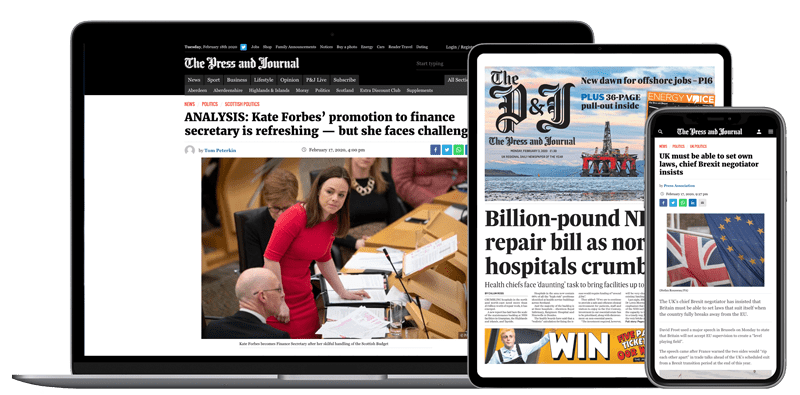 Help support quality local journalism … become a digital subscriber to The Press and Journal
For as little as £5.99 a month you can access all of our content, including Premium articles.
Subscribe