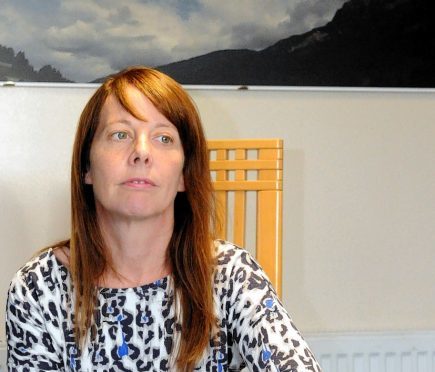 The parents of a teenage cyclist killed in crash have renewed their call for hard-pressed paramedics to be backed up by other emergency services to help save lives.
Gordon and Sandra McKandie's 16-year-old son, Keiran, was killed last March when he was knocked from his bicycle by a car on the outskirts of Elgin.
It later emerged that the first ambulance on the scene took 27 minutes to reach him, as crews from surrounding stations were tied up with other calls.
The night before Keiran's accident, a man died in Lossiemouth after falling from a wall.
And as the nearest available ambulances were in Buckie and Dufftown, the fire brigade was dispatched to the scene.
Mrs McKandie commended the call handler responsible for "thinking outside the box" in sending the Elgin firefighters to Lossiemouth to see if they could help the injured man.
But on the morning that Keiran was struck by a car on the B9010, near Dallas, no attempts were made to send the fire brigade to the accident in place of an ambulance.
Mrs McKandie said: "That is a key issue for us – the fire brigade were sitting six miles away in Elgin with oxygen and defibrillators which could have helped, and yet they weren't dispatched.
"Call handlers tried five or six times to see if there were any free ambulances closer to the scene, but never thought to phone the fire brigade.
"There is no proper system in place for this, it relies on the ingenuity of whoever is handling the call, and that is a massive flaw."
She added: "It's appalling to think that Keiran was lying there needing help and nobody was doing anything."
A spokeswoman for the Scottish Fire and Rescue Service said it was open to developing a closer working relationship with the Scottish Ambulance Service (SAS).
She added: "We are dedicated to ensuring the safety and wellbeing of communities across Scotland.
"Partnership working between our crews and ambulance colleagues clearly benefits the public and we will always look for opportunities to develop this further."
The SAS has hailed a burgeoning "network of co-responders" in helping to ensure safety across the north-east.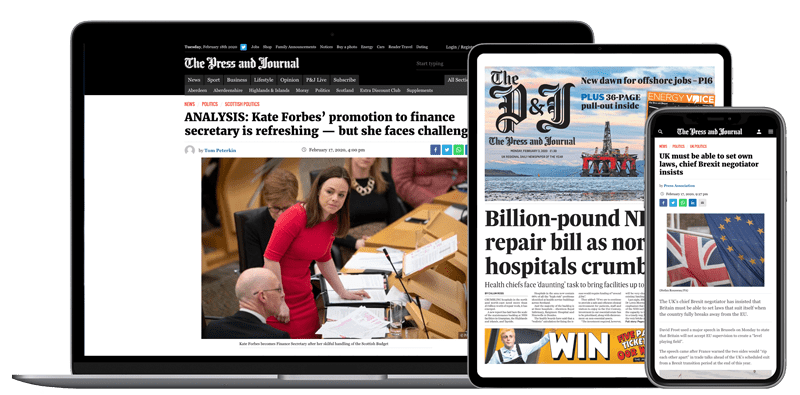 Help support quality local journalism … become a digital subscriber to The Press and Journal
For as little as £5.99 a month you can access all of our content, including Premium articles.
Subscribe