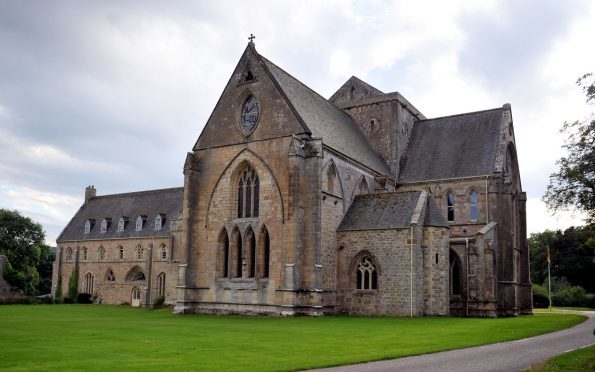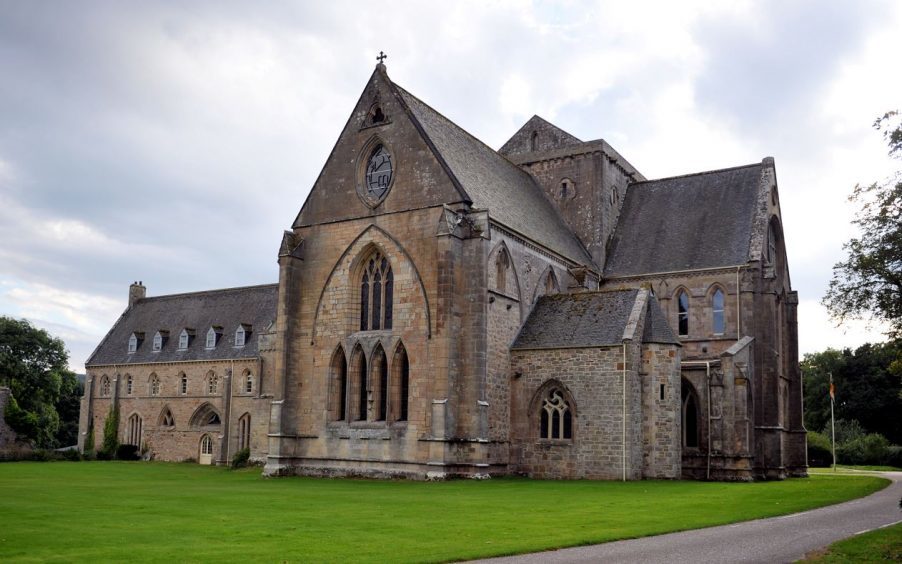 More than £125million will be ploughed into Moray's blossoming tourism industry over the next three years.
Visit Scotland has announced its backing for massive investments in projects across the region that is aimed at providing an economic boost to all industries.
The popular Dava Way walking trail from Forres to Grantown will be improved to the tune of £50,000 with Gordon Castle spending £10,000 on a garden maze and £100,000 of activity at the sailing school in Cullen.
Historic buildings will also be looked after with £5million for the refurbishment of Pluscarden Abbey, nearly £500,000 for Elgin's Castle to Cathedral to Cashmere project and a combined £5million for conservation schemes in Elgin and Keith.
The funding has been announced as a combination of private investments and awards from public pots.
Laurie Piper, operations manager at Moray Speyside Tourism, believes the funding drive will enhance the region's attraction for visitors.
He said: "Our visitors expect, rightly, to be able to travel on good roads, use reliable trains and have access to fast broadband, wherever they are in the region.
"The investments being made in infrastructure should have a positive effect on tourism in the region.
"If they combine with a joined-up approach through the whole of the tourism economy, from both public and private sectors, Moray's reputation as a world-class, diverse, and welcoming destination will only continue grow."
Moray has been included in a £146million investment into superfast broadband in the Highlands and Islands.
Holiday accommodation at the Cullen Bay Hotel and Station Hotel in Rothes will also been given a boost with refurbishment projects.
Jo Robinson, regional director for Visit Scotland, believes the investment will have a "ripple effect" that will touch every industry in the region.
She said: "The framework focuses on every single part of the visitor journey from arrival to departure.
"Good internet connectivity, smooth roads, informative signage and urban improvement projects are just a few of the hugely important pieces that join together to ensure our visitors have the best experience possible while in Scotland.
"We're excited by the level of investment in Moray's tourism future and aim to ensure this close coordination of local authorities and planners to continues to create real opportunities and benefits for many years to come."