These computer-generated images give the first glimpse inside the multimillion-pound sports centre about to take shape in Moray's biggest town.
They offer fitness fans a sneak peek inside the £12million building which is expected to become a focal point for clubs all over the region.
The pictures show it filled with the latest gym equipment – aimed at everyone from competition level athletes to people recovering from serious injuries.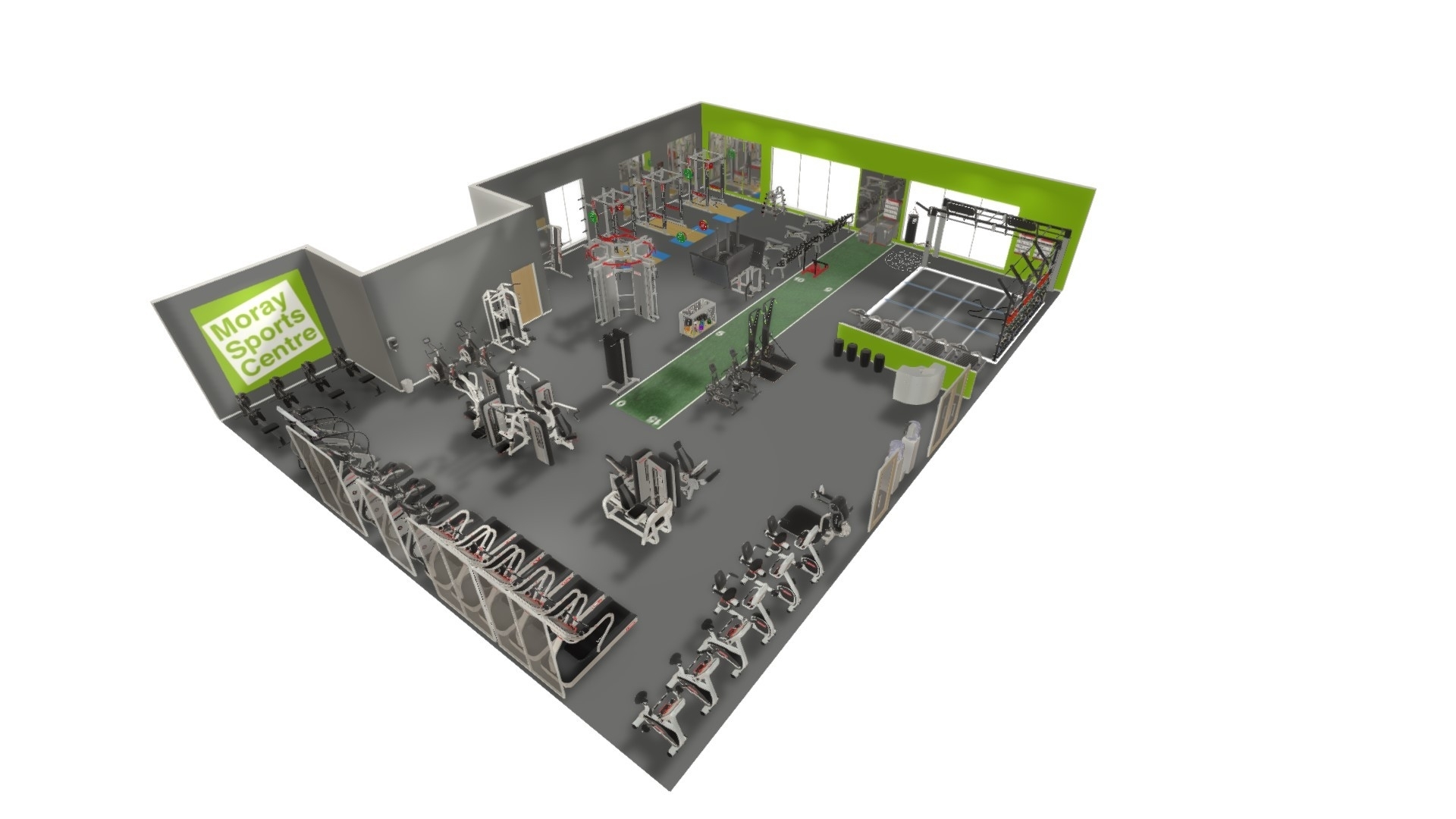 Construction work on the Moray Sports Centre is expected to start within months.
The project's chief executive, Kathryn Evans, said yesterday she was "excited" to finally be able to give the public a virtual tour of the complex..
She revealed the layout of the gym had been divided into "zones" and specialist hand-bikes – known as upper body ergometers – had been included at the request of the NHS to help patients recover from injury and illness.
She said: "We've had to balance the needs of catering for sports participants that are playing at competition level with beginners and those who just want to get healthy.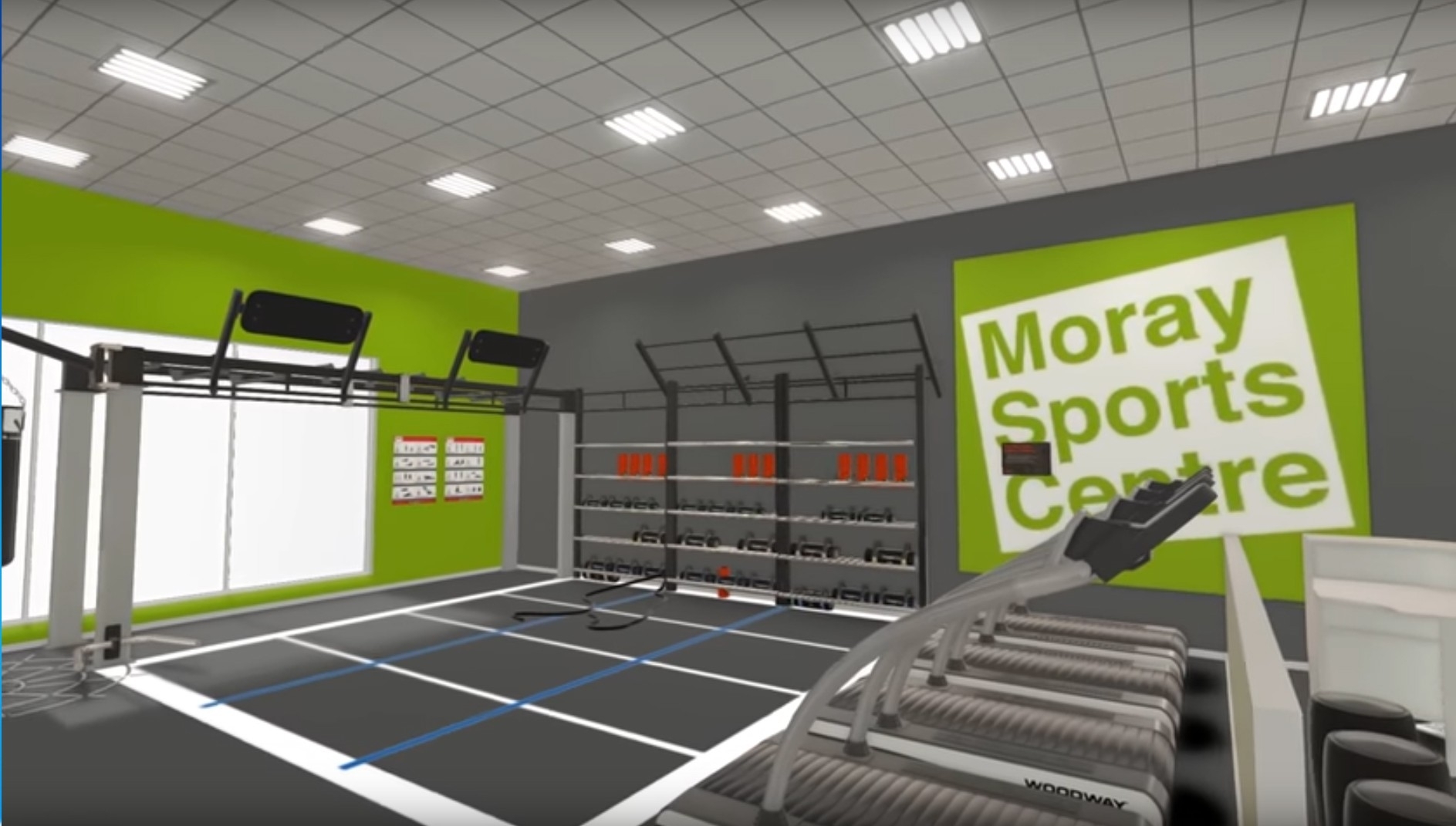 "Each area will be set aside for each group but it's not going to be at the point where we have quadrants or anything like that.
"It's still open to feedback though. This is still just a draft and we're hoping people will get in touch to let us know what they think."
The finishing touches are now being made to the rest of the building, with colour schemes and the locations of fittings being finalised.
The gym will be double the size of the largest currently available in Moray and will contain about 100 pieces of equipment.
A cafe, conference centre and sports hall capable of hosting international events are also included in the plans.
The centre is expected to generate a sports boom across Moray, with clubs being able to welcome more participants to their ranks.
Stuart McQuaker, chairman of the Elgin Eagles basketball team, currently has to turn people away from playing due to the pressure on court time.
He said: "We do a lot of work with Active Schools and children always come up to us wanting to play, but we've had to cap our numbers.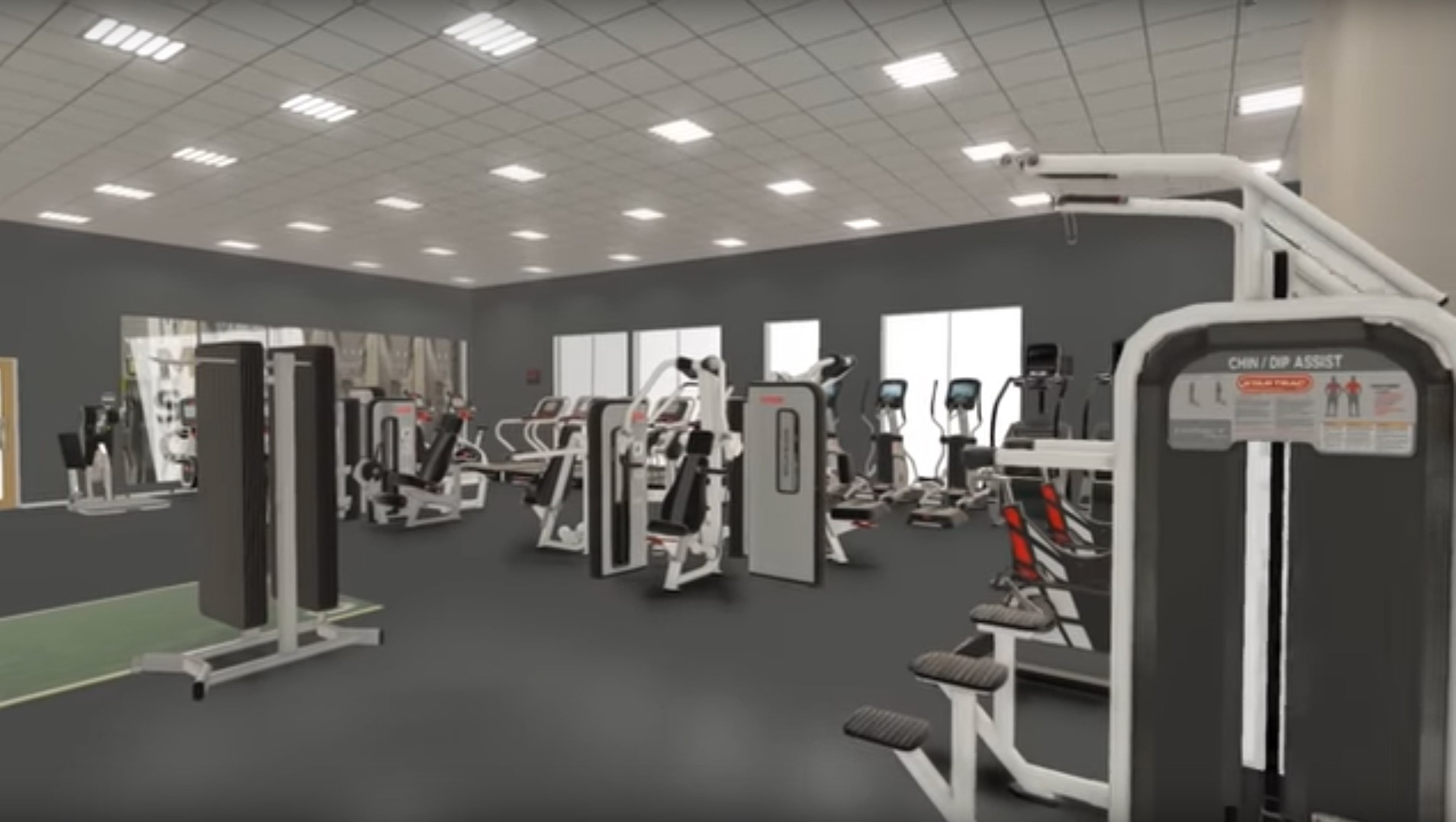 "Across all the age levels we have seven and a half hours of coaching a week – but only one hour is on a full-size proper court.
"The rest is just in a gymnasium with a couple of hoops. It doesn't allow us to do everything we want to do."
Mr McQuaker added: "Last year we had to travel to Gairloch and Banchory just to play proper games. It puts people off.
"We should be able to host a competition too. At the moment it has to be Aberdeen or Inverness, but if it's in Elgin it will split the distances and have benefits across the north of Scotland."
Carolyn MacKenzie, head coach at Donside Trampolining Club, has been travelling from Portgordon to Aberdeen to run classes due to a lack of facilities in Moray.
She said: "We established the club in Aberdeen in 2009. When I moved up here about four years ago we couldn't find anywhere with a 10-metre (33ft) high ceiling.
"You've got to give the kids access to sport to give them the opportunities and learning experiences that come with it and encourage them to live healthier lives."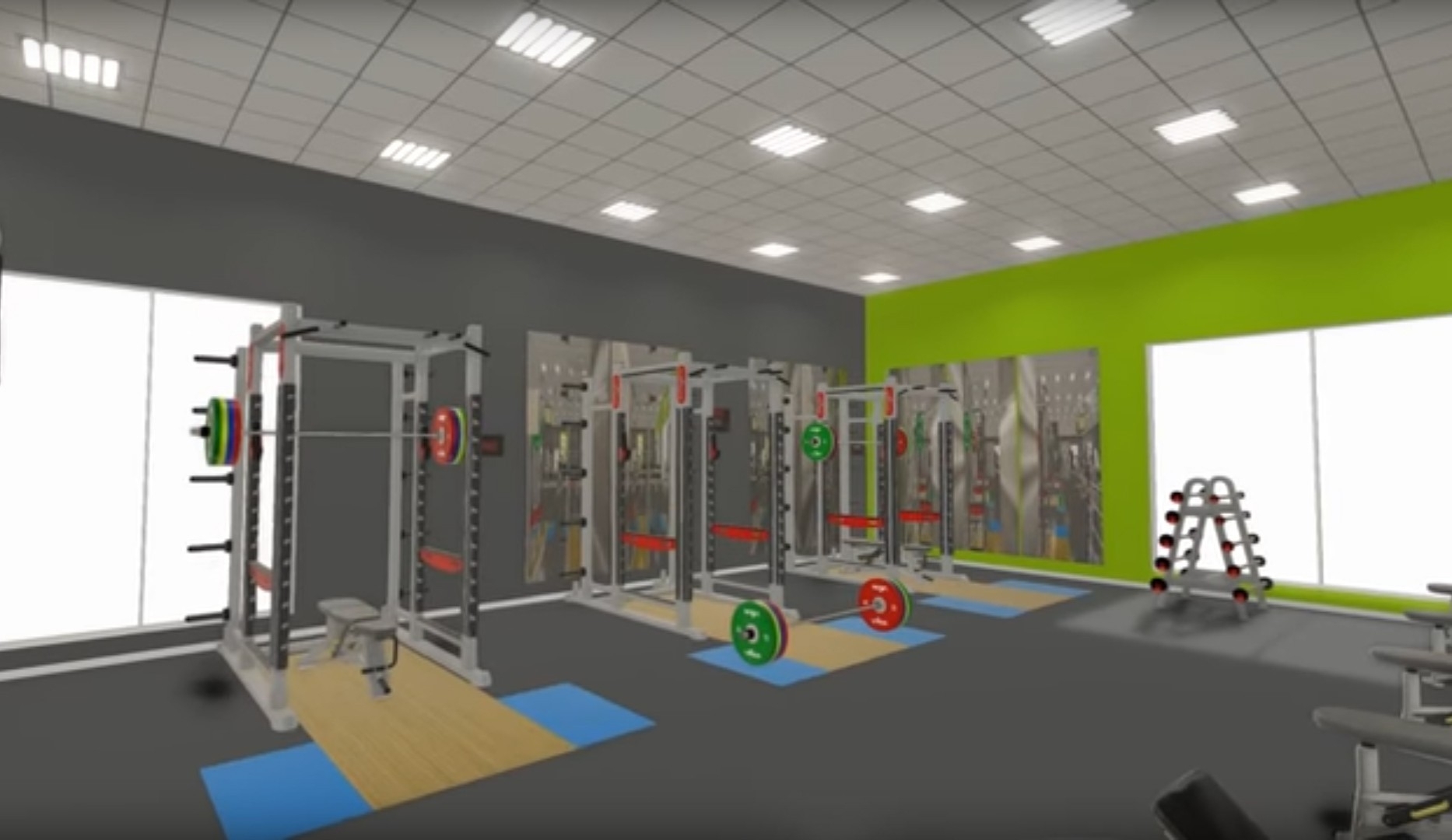 Outside the sports centre there will be six tennis courts, two rugby pitches and a one-kilometre running track with enough space to host outdoor cinema sessions.
Ms Evans added: "The planning application is still with the council but we've been working hard with them and we could get approval before the end of February, which means we could hopefully break ground on it by the summer."