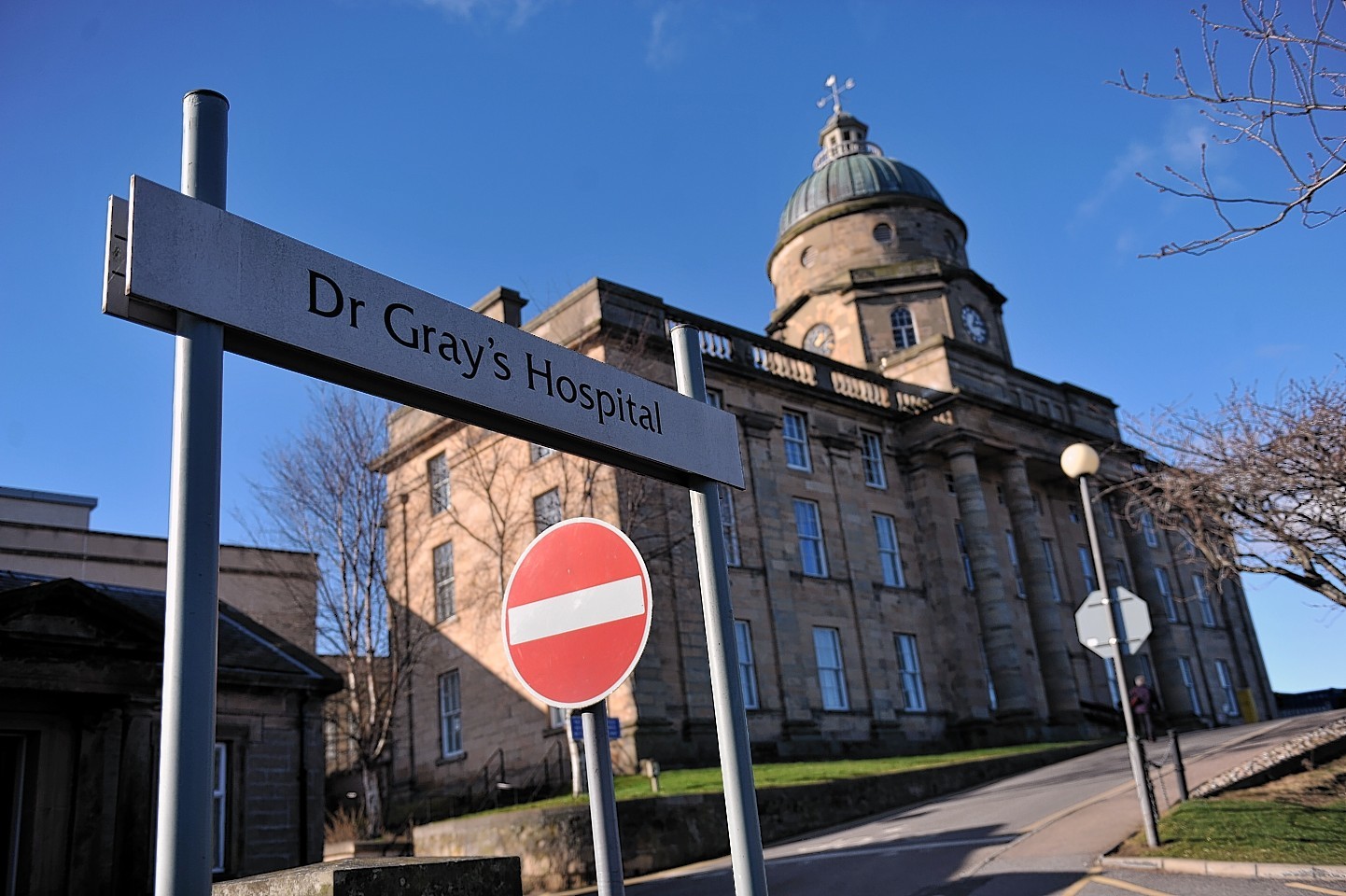 NHS Grampian is teaming up with Moray Council to ensure patients are brought home safely from Dr Gray's Hospital.
Traditionally, the regional health board has hired local taxi firms to ferry people back to their houses after being discharged from the Elgin facility.
But the service, which is worth more than £73,000 every year, was thrown into disarray in September when the contracted cab company suddenly went bust.
However, NHS Grampian has now approached the local authority about taking on the role, believing the council could offer a "more sustainable" alternative.
The health body has offered to fully fund the move, which would involve council employees bringing people home from Dr Gray's from 10am to 6pm every weekday.
Moray Council's policy and resources committee will meet tomorrow to discuss the proposal, and reports submitted to elected representatives have recommended it be given the go-ahead.
The scheme has been hailed by the area's Integrated Joint Board, Moray's partnership for health and social care.
IJB member and Elgin City North councillor, Patsy Gowans, said it could benefit both hard-pressed bodies.
She said: "If the NHS is willing to pay the council to carry out these operations, that can only be a good thing.
"From a financial perspective, both Moray Council and the NHS are strapped for cash and have to provide sustainable services.
"It's a big positive that they can help each other, and the people of Moray can only benefit from more collaboration between the two organisations."
Patient discharges occur every day, on a planned and ad hoc basis. The transfers home are intended to cover the whole of Moray and areas within Aberdeenshire which fall under the jurisdiction of Dr Gray's.
The initiative would mean the council has to employ two new part-time drivers and two escorts to ensure patients get home safely in a special van adapted for wheelchairs.
Council workers will be trained in numerous disciplines, including how to clean the vehicle, basic first aid and dementia care.
It is believed the scheme could be a template for other transport agreements between the two groups, with council workers potentially also bringing diabetic patients to hospital appointments in the future.