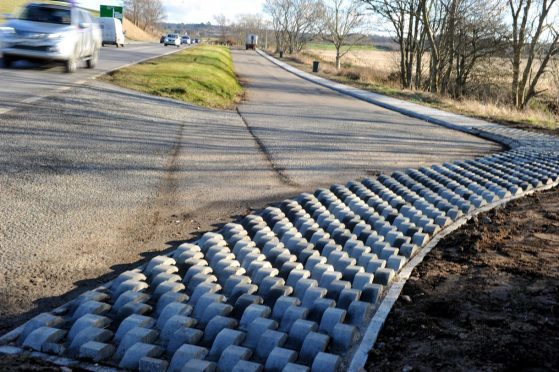 An MSP has criticised the "astronomical" amount of money, which has been spent on resurfacing two A96 lay-bys instead of it being spent on the region's roads.
Figures released to Highlands and Islands member Douglas Ross have revealed nearly £64,000 of work was done at the Barmuckity turn-off near Elgin and Morayston lay-by near Castle Stuart.
Yesterday, the Tory condemned Transport Scotland for what he argued was the frittering away of money on unnecessary works.
However, the roads authority insisted the extensive repairs, which took more than a month, were necessary to make the lay-by safe after lorries damaged the verges.
Repeated layers of mud and debris being dragged across the surface by vehicles have been blamed for the replacement kerbs and resurfacing work needing to be done.
Mr Ross said: "Several people complained to me about the time the lay-by was closed for what seemed like simply aesthetic works.
"Transport Scotland spent almost £64,000 on two lay-bys, so it's a fair assumption the Barmuckity upgrades cost half of this.
"That's an astronomical amount of money and people will quite rightly ask why so much has been spent on making the lay-by look better at a time when there are so many other problems with the trunk roads.
"I really have to question if this was the best use of public funds in this instance."
A Transport Scotland spokeswoman stressed more than £50million of improvements had been made to the A96 since 2007.
She added: "The verge of the lay-bys had been damaged by HGVs and the kerbs and road surfaces needed repair to allow them to be used safely by all road users.
"The work, undertaken by Bear Scotland, saw the removal and replacement of damaged kerb and carriageway surface and also provided a reinforced area to prevent similar damage from happening again.
"HGVs can now use the lay-bys to park, away from passing traffic, without damaging the kerbs or the verge."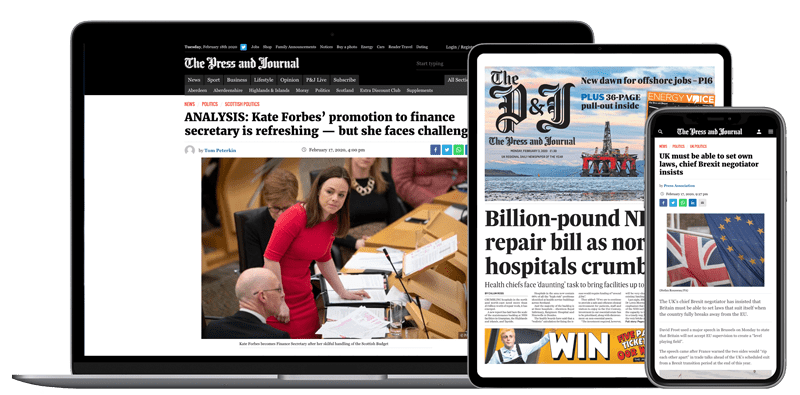 Help support quality local journalism … become a digital subscriber to The Press and Journal
For as little as £5.99 a month you can access all of our content, including Premium articles.
Subscribe