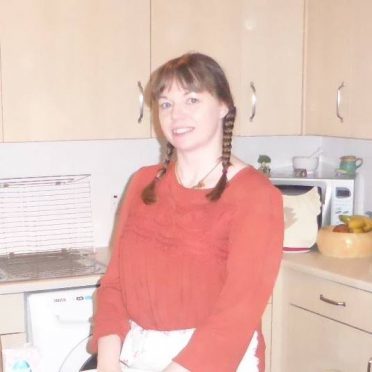 A Moray Council nursery worker faces the sack after she struck a youngster with a pair of scissors.
Gail Cruickshank became upset after a row broke out between her and a teenage boy.
In her anger the 40-year-old banded her arms about while holding the scissors, cutting the youth across his hand.
As a result of the incident the child had to be taken to hospital to be treated for his injuries.
Yesterday Cruickshank appeared at Elgin Sheriff Court and admitted acting in a "reckless manner" on December 23.
She also admitted acting aggressively by shouting, swearing and throwing various items.
The court heard the incident took place away from Cruickshank's place of work.
But last night, Moray Council confirmed that Cruickshank had not been back to school since Christmas and would be subject to an investigation to determine whether she can return.
The court heard that Cruickshank, of Nelson Brae, Keith, was also originally accused of assaulting another child, but her plea to a reduced charge against just one youngster was accepted by the Crown.
Fiscal depute Kevin Corrins said the complainer in the case described Cruickshank as "angry and upset" at the time of the incident.
Mr Corrins added: "The injured party was then taken to hospital, and received treatment for a cut to the palm of their left hand, which required bandaging.
"Officers later took the accused to Elgin police station, where she was cautioned and charged."
Cruickshank's solicitor, Brent Lockie, said that she learnt a "salutary lesson" by having to spend an evening in the station's cells after being arrested.
He said his client's career had been left hanging in the balance as a result of the charges.
Sentence was deferred on Cruickshank until May, for background reports to be carried out.
Last night a Moray Council spokesman said: "Ms Cruickshank has been absent from school since the incident, but now the police process has concluded we will be commencing our own internal procedure."