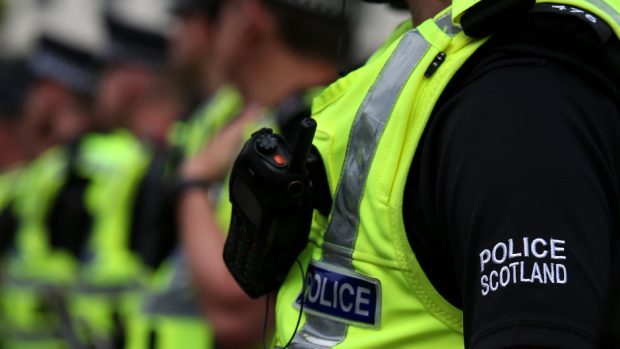 Police have issued an appeal for information after a fire broke out in a derelict building in Moray.
The remains of the blaze were discovered at the former Grampian Foods building on Great Western Road, Buckpool, Buckie, by the owner.
It is thought the incident occurred something time between Friday, February 10 and Wednesday, February 15. There was no significant damage to the building as a result.
Officers are looking to appeal to the local community for any information about it.
Investigating officer Constable Emily Graham said: "From inquiries it would appear that a fire was deliberately set within the building of the former Grampian Foods business.
"However, due to internal fire proofing within the building, it did not spread and cause any significant damage.
"Derelict buildings should not be entered out of curiosity or to cause mischief. There are many hazards inside derelict premises such as this one.
"The deliberate setting of fires in any instance is completely unacceptable. There is an obvious risk to those causing the fire as well as residents or businesses in buildings nearby.
"Due to the potential seriousness of this incident we will be making a focussed effort to identify the person or persons responsible for this incident.
"If anyone saw or knows anything about this incident I would urge them to get in touch with police sooner rather than later. I would also appeal to parents of youngsters to cast their minds back and recall if any of their children or their friends returned home from socialising smelling of smoke.
"Wilful fireraising is a serious and very dangerous crime which could have dire consequences for the perpetrators or innocent members of the public should a serious fire result.
"I would urge anyone with information about this to come forward and speak to officers as a matter of urgency before a more serious incident occurs."
Anyone with information is asked to contact Police Scotland on 101 or Crimestoppers on 0800 555 111 if you wish to remain anonymous.