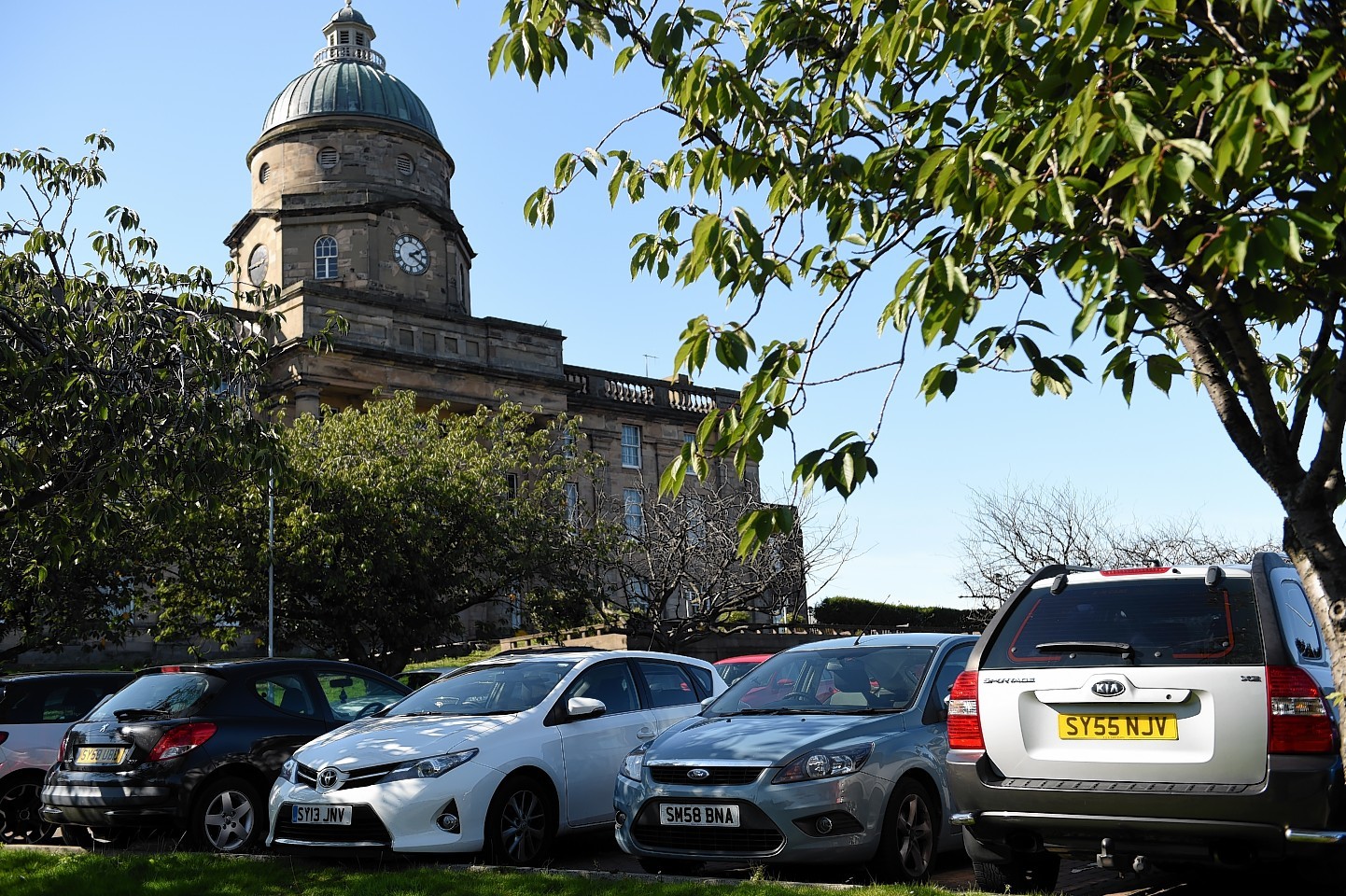 Nurses in Moray are being put through specialist training so eye clinic appointments can return to the region later this year.
Concerns had been raised about patients having to undergo repeated journeys to Aberdeen for injections to halt degrading vision.
But now staff at Dr Gray's Hospital in Elgin will undergo training so Moray residents can have the treatment closer to home.
It is expected that thousands of journeys will be saved as part of the enhanced service in the region.
MSPs Richard Lochhead and Douglas Ross praised the commitment from the NHS after meeting the health authority's chief executive and other officials yesterday.
Mr Lochhead said: "This can't happen soon enough, given that many of the patients are particularly elderly and they require these injections every few weeks.
"It's also imperative that surgeries for things like cataracts are carried out at Dr Gray's as soon as possible and I'm encouraged to hear NHS Grampian is working towards this, given that there's theatre time available.
"Hopefully this can be achieved in the coming months."
During the meeting talks were also held about improvements to mortuaries in Moray and consultant vacancies.
Highlands and Islands member Mr Ross joined the welcome but raised fresh concerns about other elements of healthcare in the area
He added: "Having met with many constituents who faced long bus journeys back to Moray after getting this procedure, I know how welcome it will be to have this done locally.
"An area I'm not satisfied with the responses I received was over the urgent care people undergoing treatment for cancer can expect to receive at Dr Gray's.
"I have highlighted several issues on behalf of a constituent and the responses I received from the hospital and NHS were extremely disappointing, this is something I will be taking further."
An NHS Grampian spokeswoman said: "We are training our specialist nurses to provide intravitreal injections. This treatment is offered to patients with macular degeneration and at present requires a consultant appointment in Aberdeen.
"As part of the redesign of ophthalmology services we hope to be able to provide this service in Elgin from the summer.
"This will mean patients – many of whom will require this treatment over a number of years – can be seen closer to home."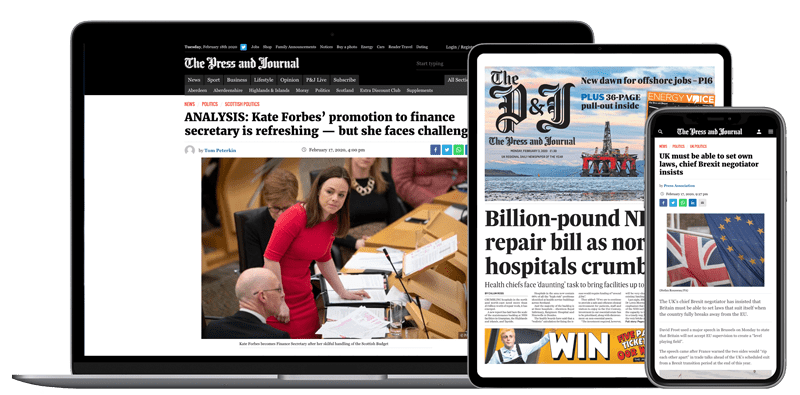 Help support quality local journalism … become a digital subscriber to The Press and Journal
For as little as £5.99 a month you can access all of our content, including Premium articles.
Subscribe