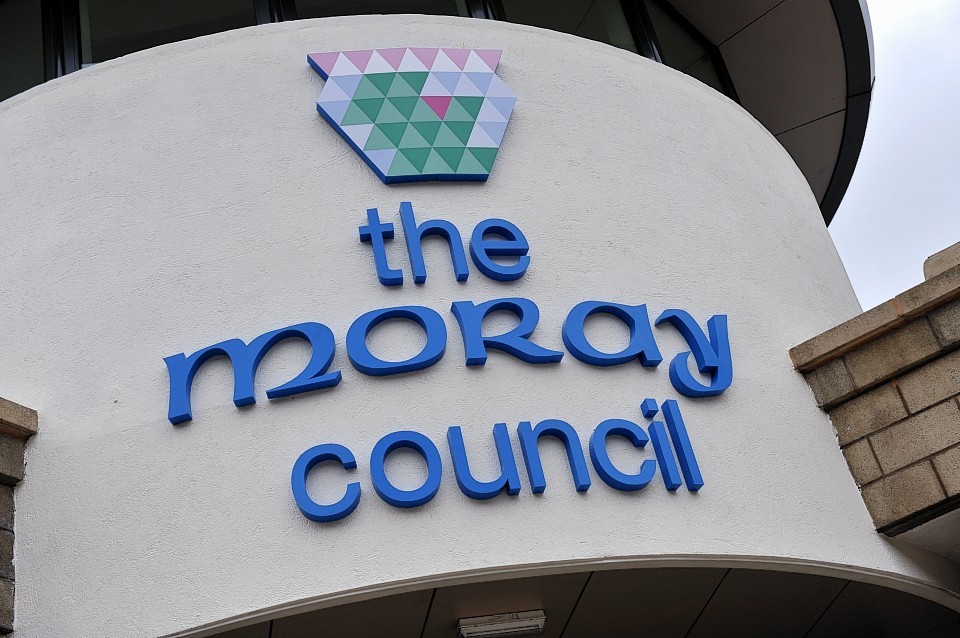 An urgent meeting will be held to discuss a damning report into children's services in Moray.
This month, the Care Inspectorate published findings that youngsters living with "neglectful parents" were not being identified.
It warned that authorities were putting them at risk of "emotional harm" by waiting too long before intervening.
Following the revelations, the Moray Community Planning Partnership – which encompasses the council, NHS, police and fire service – pledged to take action to resolve them.
But now, the authority's SNP members have called a meeting about the report to learn what actions the authority intends to implement.
Group leader, Gary Coull, said: "We have discussed the issue with the chief executive [Roddy Burns] and there does not seem to be any plan to discuss this at a council meeting.
"However, this is such a serious issue with major areas of concern identified we need to hear what the next steps are.
"I know that all councillors take the conclusions of this report seriously and will want to ensure that action is taken to ensure the inspector's concerns are addressed.
"This is why it's important to have this spoken about at a meeting to get consensus around the way forward."
SNP members have handed a request to Mr Burns to hold discussions about the inspection. Under council rules, a meeting must be held within 14 days if more than seven members signed the letter – it is understood 11 councillors backed the call.
In the weeks following the visit from inspectors between August and September last year, the heads of the services involved in the inspection began meeting every two weeks.
Fochabers Lhanbryde councillor Douglas Ross is pleased to see action being taken following the publication of the report.
He said: "You can't ignore the criticisms in the report, but I am encouraged by the feedback I received and also the dialogue chief officers in Moray will have with their counterparts in Dumfries and Galloway who have faced similar challenges.
"It's clear there is a plan of action and leadership from the chief officers group and I want to support them in their efforts to ensure that, at the follow-up inspection in six months, and in the future, it can be clearly demonstrated that significant improvements have taken place."