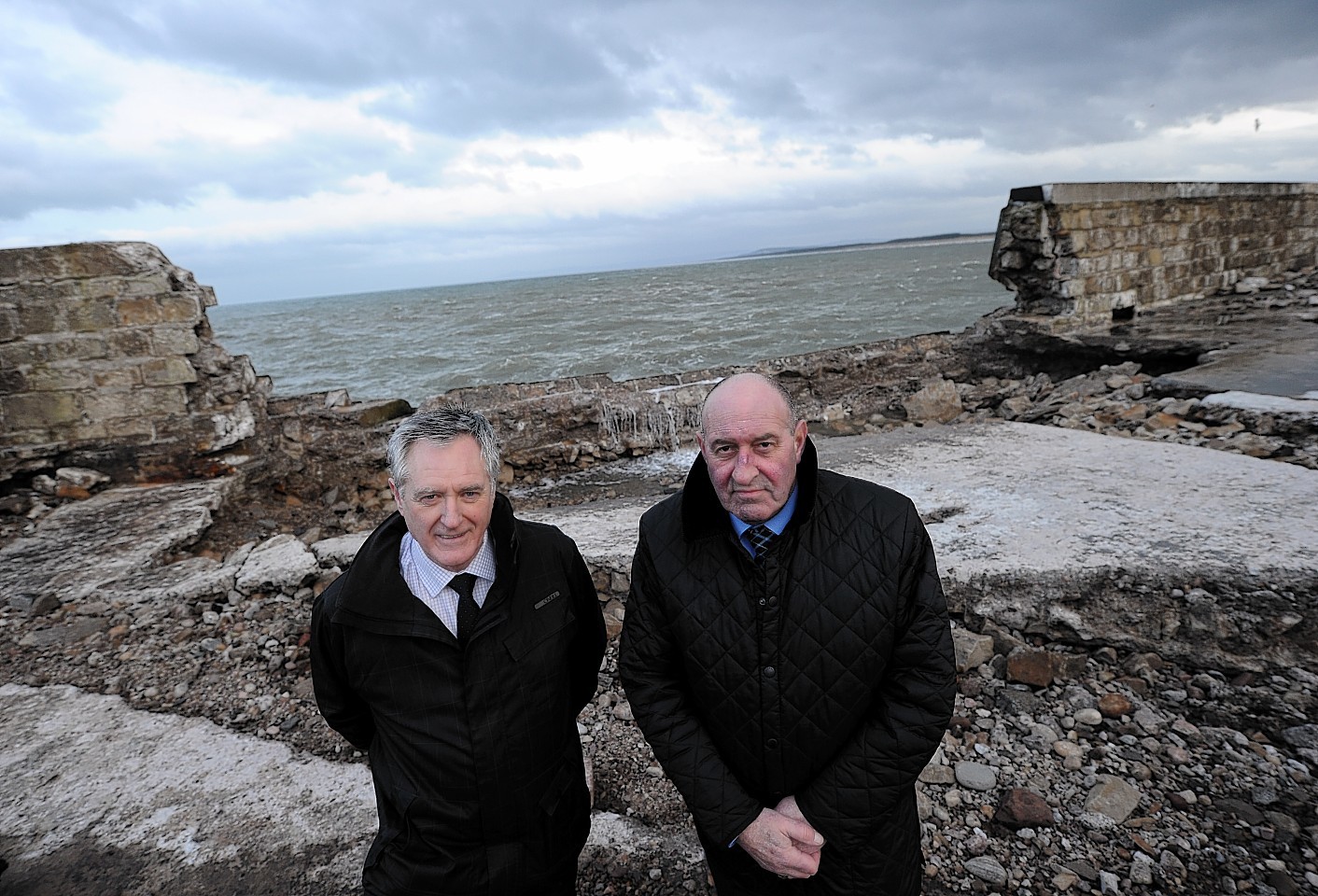 Moray Council has warned it has no money to help clear and repair properties if floods strike the region again.
The stark admission has been made as the local authority rolls out spending plans to safeguard at-risk areas from the horror of flooding over the coming year.
The council's economic development and infrastructure services committee will meet today to discuss the budget for managing the threat posed by rising waters.
A spending plan, prepared by officers, suggests that the majority of the £292,000 available should be ploughed into schemes at Lossiemouth and Longmorn.
But the council's senior flood risk management engineer, Frank Wright, cautioned members that continuing the upkeep of new schemes in Elgin, Newmill and Dallas will increase the pressure on the authority's precarious finances.
And Mr Wright made the practical ramifications of that clear in papers which were submitted to councillors.
The report states: "There is no allowance within this budget to address damage to assets, or clearance and repair resulting from a major flood event."
"This will need addressed should there be such events."
Work on restoring Lossiemouth's battered sea wall is estimated to cost £84,500, while creating a flood retaining wall and embankment at Longmorn will cost £50,000.
The chairman of Lossiemouth Community Council, Mike Mulholland, last night welcomed the decision to prioritise work in the town.
He said: "I understand the financial position the council is in, and appreciate the necessity of this work has been recognised.
"The option of doing nothing could well have cost a lot of money in the long run if there was serious bad weather."
Improvements at the sea wall by Station Park began in 2015, and damaged pointing is poised to be repaired and replaced in the next year.
A further £150,000 will be invested in maintaining the programmes already in place around the area and £5,000 will be spent on plans to deal with surface water.
Elgin's flood alleviation scheme was officially opened last week.
The £86million project is the largest of its kind in Scotland, and took 13 years to complete.
The report which will go before councillors today explains that operating and maintaining the programme will cost £30,000 every year.
Meanwhile, running the Findhorn and Pilmuir drainage scheme will cost £50,000.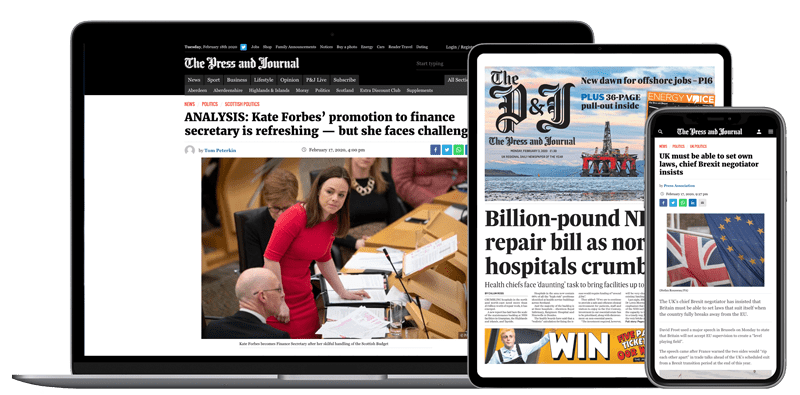 Help support quality local journalism … become a digital subscriber to The Press and Journal
For as little as £5.99 a month you can access all of our content, including Premium articles.
Subscribe