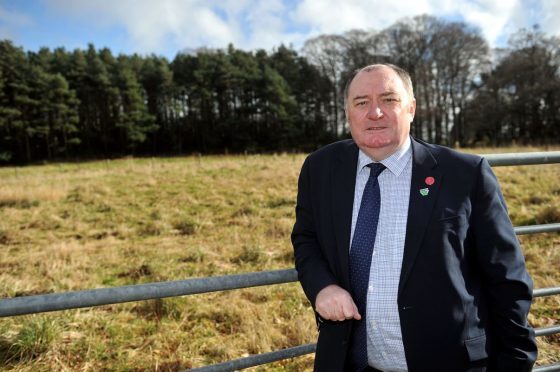 A Moray councillor is seeking a fifth term representing the region's biggest town.
Labour's long-serving representative, John Divers, has confirmed he is standing in next month's election in the Elgin City South ward.
Yesterday, the party talked up their ballot box prospects by emphasising that they had always outperformed expectations locally.
Mr Divers is a veteran of the Royal Navy and has also been employed as a youth worker.
He said: "Serving the people of Elgin South for so many years has been hard work – but I've always tried my best to make a difference.
"I promise I plan to keep doing what I've always done: working hard for all of the people of Elgin South, without partisanship, but with Labour values at my core."
Meanwhile Labour has also confirmed that Moray College lecturer Nick Taylor will stand for the party in the Elgin City North ward.
Mr Taylor is a graduate of the London School of Economics and intends to put education at the heart of his bid to win election on May 4.
He said: "As a lecturer at Moray College, I see first-hand the damage lack of investment in schools and skills can do.
"As a councillor, education and training will be my top priority, ensuring that everyone in Moray, young or old, has the chance to develop the skills they need."