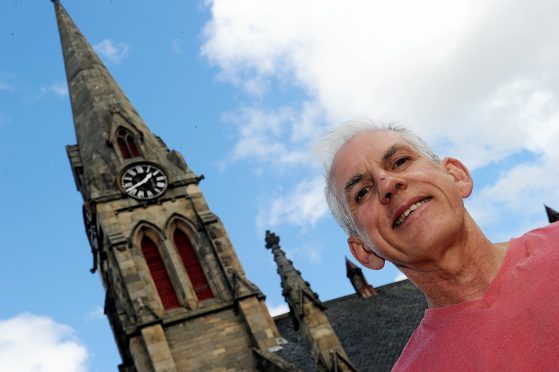 Cash-strapped Moray Council has again come under fire after it emerged that the authority had axed the maintenance budget for its clock towers.
After the clock in Dufftown stopped when the electricity supply was cut, it emerged that the council would not pay for repairs.
That means that the hands will remain stuck at 3.03 as there is no budget for it to be fixed.
Other clocks in Newmill, Keith and Cullen have also stopped working and are unlikely to be fixed, as a result of the cut which will save £1,000 annually.
The clock in Keith is stuck at 6.05, and in Cullen it remains at 8.30.
The cuts came as part of the latest round of savings announced by the local authority in February.
The council is hoping to reduce its spending on non-essential buildings.
SNP councillor Pearl Paul said: "It wasn't a huge amount. Most towns have clocks – they are important to the villages and tourists.
"To visit and find that the clocks are all at the wrong time is unbelievable.
"They say you look after the pennies and the pounds will look after themselves but this is a false economy as far as I'm concerned."
A Moray Council spokesperson said: "We have been restricting expenditure on buildings to those necessary for delivery of services."
Other clocks maintained by the council which could be affected include the church clocks in Hopeman, Burghead, Aberlour, Rothes and St Giles and Elgin.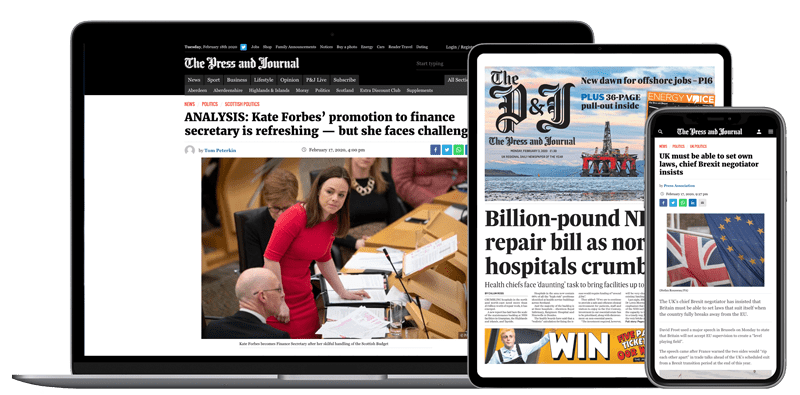 Help support quality local journalism … become a digital subscriber to The Press and Journal
For as little as £5.99 a month you can access all of our content, including Premium articles.
Subscribe