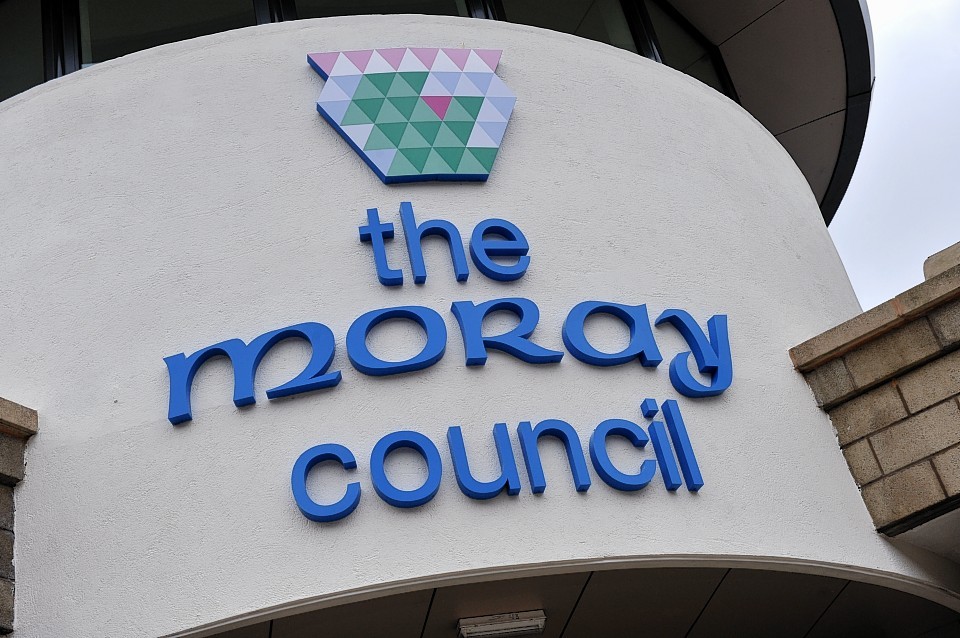 Debate about Moray Council's perilous finances dominated a hustings event in the region's largest town last night.
Candidates hoping to secure support in the Elgin City South and Elgin City North wards tried to convince voters that they would be best equipped to ease the council's budgetary woes.
Local authority finance bosses have warned that present spending levels are "unsustainable", and administration leaders say that "unpalatable" service cuts are inevitable in coming years.
Last night's hustings provided a battlefield for candidates of all political hues to outline how they would reverse the council's fortunes.
The event was organised by Elgin Community Council and took place at Moray College's Alexander Graham Bell Centre.
For hours, dozens of residents batted questions towards the eight hopefuls, with Independent, SNP, Labour and Conservative representatives all stating their cases
Serving SNP councillor for Elgin City North, Patsy Gowans, said savings could be achieved by sharing some services with neighbouring authorities.
She said: "It won't be an easy task and I won't pretend otherwise, but we must look at delivering services in a different way."
Her Nationalist counterpart in Elgin City South, Graham Leadbitter, said he would restructure management to free up funds.
He added: "We have 190 management positions which are paid more than £40,000 every year, while services are being cut back."
The leader of Moray's Labour group, John Divers, has represented people in the south of Elgin for 18 years.
Mr Divers said that, if re-elected, he would seek to form part of an administration and put his experience to use.
Tory candidate, Frank Brown, said he would work with other groups to find savings but conceded that finding common ground with SNP rivals could be "a testing experience".
Moray's teaching recruitment problems were also debated, with the latest figures showing 33 vacancies across the area.
Independent, Sean Malone, said he would strive to market Moray more proactively to teaching graduates.
Elgin City North hopeful, Sandy Cooper, came in for criticism for offering to personally donate £5,000 to every primary school in the ward should he get elected.
But Mr Cooper defended the contentious election pledge, and likened it to the SNP's Deputy First Minister John Swinney offering increased funding to Scottish schools prior to national elections.