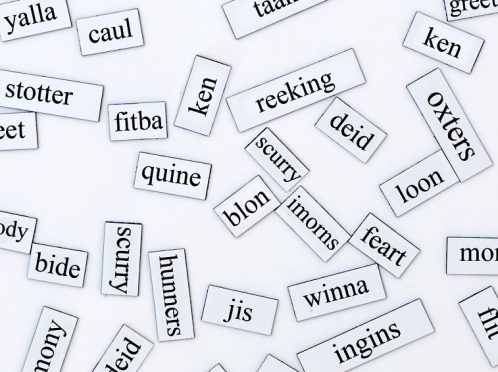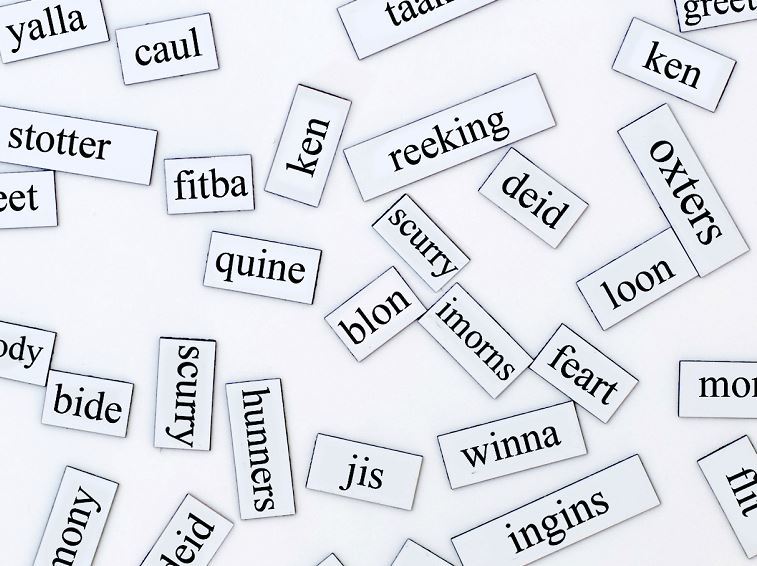 Youngsters across Moray have been asked to embrace the region's heritage by taking part in a Doric writing competition.
Entries are being invited for this year's Ian Middleton poetry contest, which is organised by the Keith traditional music and song association (TMSA).
A letter has been sent around various primary schools, encouraging any pupil younger than 12 to join in.
The only requirements are that the work must be the child's own, and that one or more verses of the poem be written in Doric.
Organiser, Joyce Dawson, said: "We look forward to receiving all the entries and do hope that the pupils get as much fun writing them as we do reading them."
The closing date is May 20, and the winner will be invited to recite their work at a concert during next month's Keith folk music festival.
They will also be presented with a medal and the Ian Middleton trophy.
The competition was formed in homage to the local poet after his death in 1999.
Mr Middleton, from Arradoul, was a "stalwart" of the folk festival and was renowned for his performances of Doric verse.
Entries should be sent to Joyce Duncan, Aultgowrie, 124 Moss Street, Keith, AB55 5EZ.