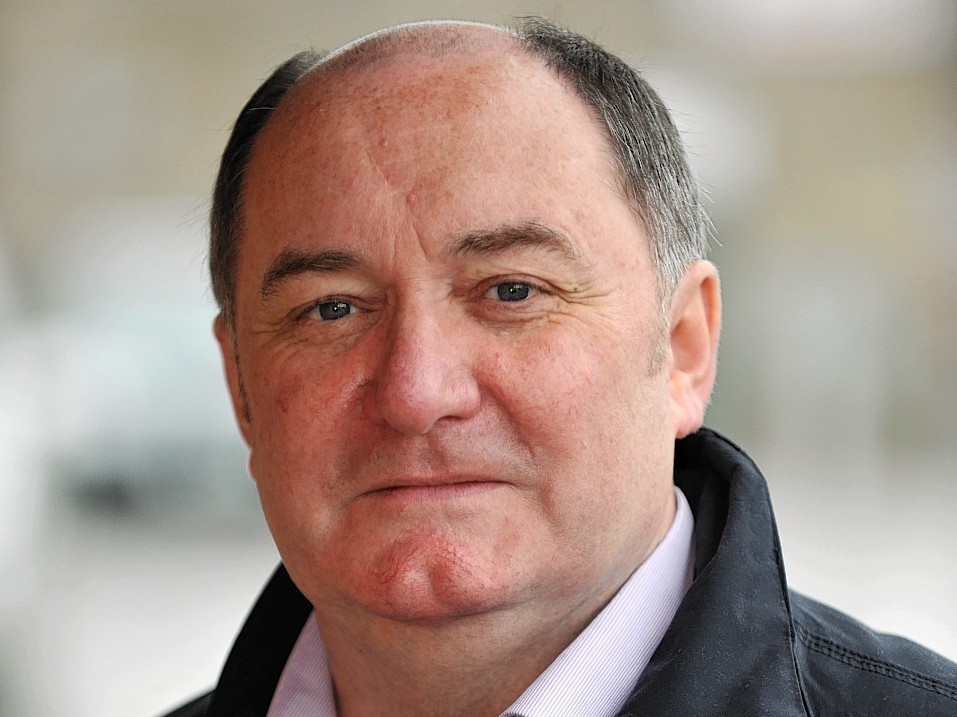 Moray's only Labour councillor has ruled out joining any ruling group unless it has the strength in numbers required to push through policies.
John Divers spoke out as the dominant Conservative and SNP factions remain locked in talks with Independents about forming a coalition.
Mr Divers was first elected to the local authority in 1999, and retained his seat in the Elgin City South ward at the recent elections.
During the run-up to this month's vote, the council veteran made no secret of that fact that he wanted to put his experience to good use as part of the new administration.
Since the ballots were counted, returning nine SNP and eight Conservatives to the chambers, the opposing sides have each launched negotiations to form a ruling group.
Mr Divers says that while his Nationalist counterparts wasted little time in approaching him, the Tory group thus far appeared disinterested in talks.
But last night, Mr Divers said he would only be interested in joining an administration with the required strength to carry out its aims.
He mentioned aborted schemes such as the plan to create a Western Link Road through Elgin and a review aimed at refining Moray's school estate as "high-profile failures" of the previous minority administration.
Mr Divers added: "I would need to know what the numbers are like before making any agreements.
"I am not prepared to work in a minority administration, that has not worked out well over the last decade in Moray.
"The ruling group can find themselves voted down time and time again, and struggle to enact their goals.
"I have seen enough to convince me that isn't workable."
Mr Divers added: "I have had little communication from the Tory group, but its leader recently advised me that 'maybe' talks would take place.
"As for the SNP, there will be some further discussions on whether an alliance is possible."
Conservative leader, James Allan, was unavailable for comment last night.