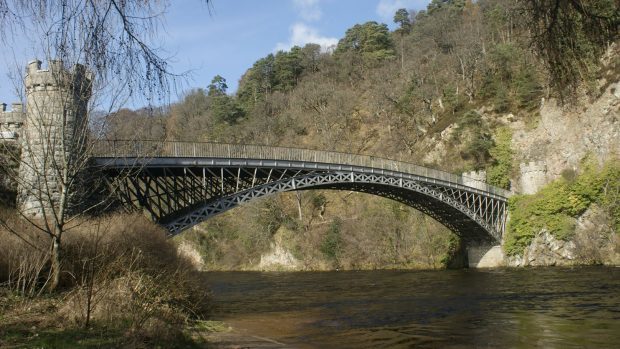 The chance to join the inaugural Malt Whisky Trail Master is only a click away for Moray residents.
As a means of celebrating World Whisky Day, enthusiasts are being encouraged to share a photograph of their visits to distilleries.
Speyside is home to some of the best-known whiskies on earth and many are nestled in idyllic locations surrounded by rivers and valleys.
Ian Chapman, board member of The Malt Whisky Trail said: "As part of [today's] World Whisky Day, we are inviting people from across the world to visit each of our sites on the world's only Malt Whisky Trail this summer and share their whisky adventure."
Photographs posted online with the hash tag – MWTMaster- will be showcased throughout the globe to dram aficionados.
The trail was relaunched last year in an attempt to encourage more people to visit the region to learn about the country's national drink.
Organisers hope to lure an extra 10% of tourists to related sites in the area during the next five years.
Jo Robinson, Visit Scotland regional director, added: "Whisky is one of Scotland's biggest attractions, with one in five visitors making a trip to a distillery during their stay."
"The Malt Whisky Trail is a one-of-a-kind attraction and I'm sure this will encourage even more visitors to experience 'Malt Whisky Country' and the many other attractions on offer in the Moray Speyside region this summer."