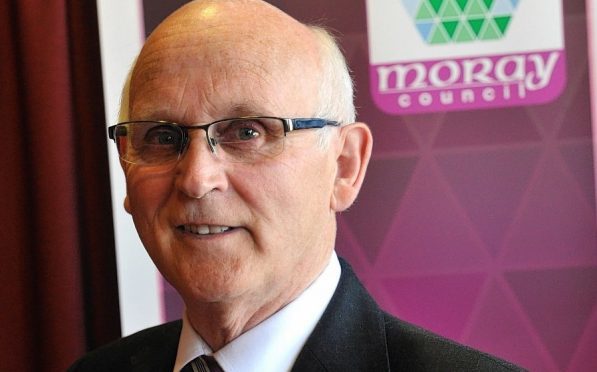 Moray Council has issued a reminder that nominations open today for the forthcoming by-election in the  Elgin City North ward.
The vote  has been set for Thursday, July 13, and follows the resignation of Sandy Cooper earlier this month.
Mr Cooper stood down only four days after being elected as an Independent candidate.
He said the job simply "wasn't for him", but his opponents pointed to mounting criticism over some "unethical" campaign promises as the reason for his resignation.
Mr Cooper had promised to donate £5,000 annually from his council pay packet to schools in the ward.
Nomination forms are available from the election office at the council headquarters in Elgin, or by calling 01343 563334 on weekdays between 10am and 4pm.
Completed forms must be lodged in person and by appointment to the election office by 4pm on Monday, June 12.