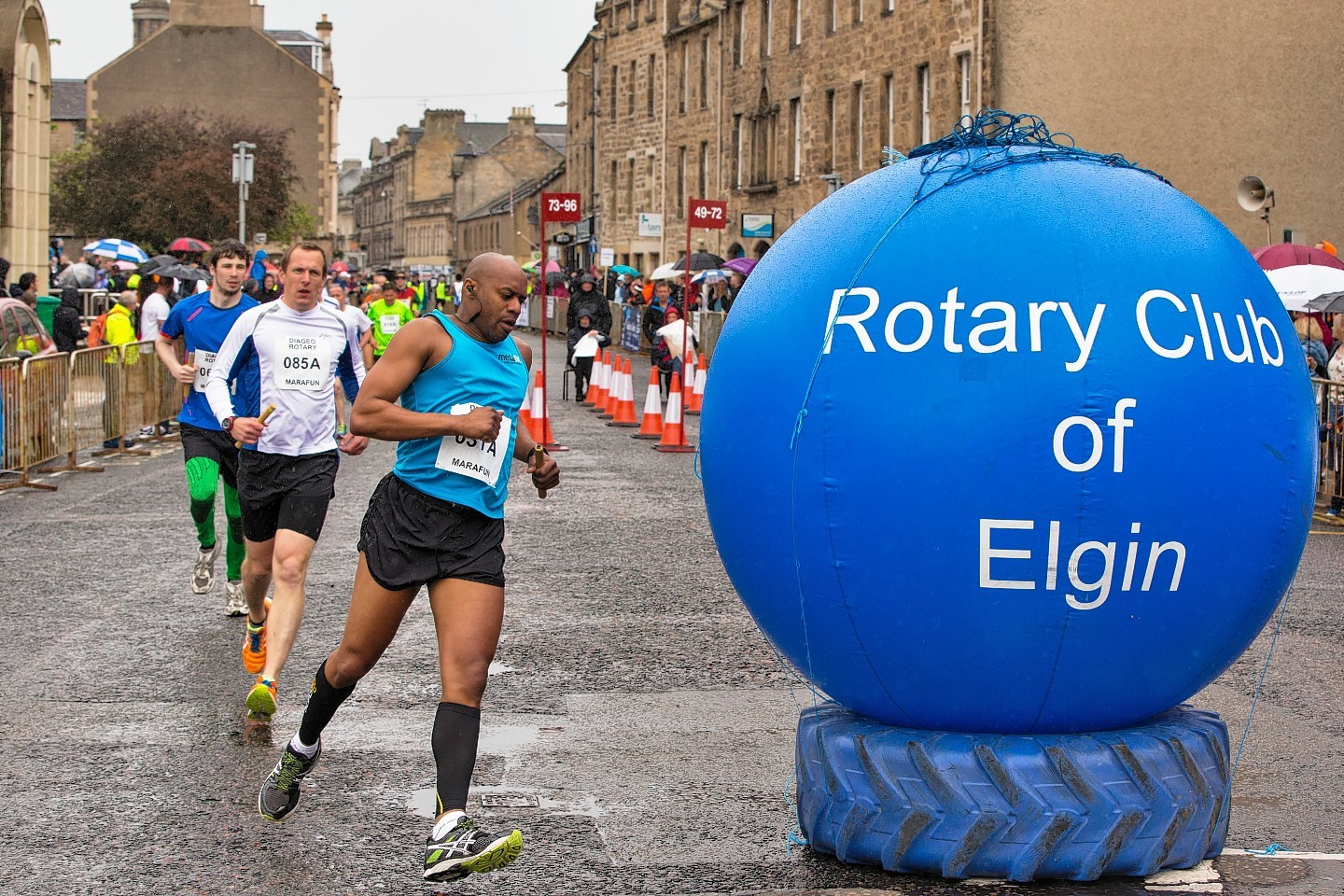 Hundreds of runners are gearing up for a fundraising race around the centre of Elgin at the weekend.
The Marafun has been staged by the town's Rotary Club every two years since 1991.
It will return on Sunday, and organisers have issued an appeal for residents to go along and cheer on those taking part.
The event will run from noon until 5pm, with the main attraction being the street relay which will challenge teams of five to undertake a circuit around the heart of Elgin.
Each member of the team will have to run 5.2miles.
There are several categories for men, ladies, mixed groups, fun runners, services and sports clubs.
There will also be a primary school run, with children running one lap of the relay course ahead of the main race.
Displays of cars will be an added attraction, along with charity stalls, food and other stalls.
Money raised will be shared equally between 100 local worthy causes.