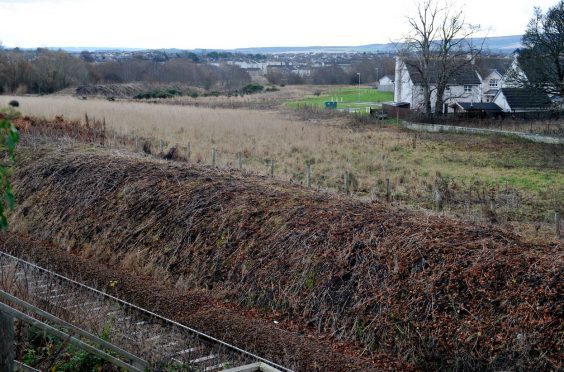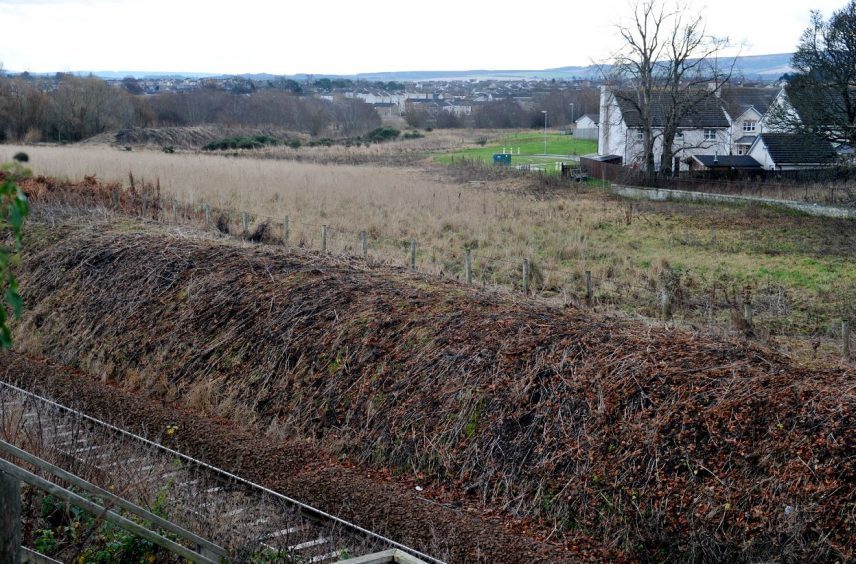 A housing development in Moray's biggest town could end up twice the size that was originally expected.
When the council appointed architects to draw up a masterplan for the Bilbohall area of Elgin it was anticipated that it would provide around 300 homes.
However councillors will be told today that up to 578 homes could eventually be built on the 20-acre site in the south of the town, which includes the former Firs Hospital.
Improvements at several road junctions are being considered in the masterplan being designed by Optimised Environments as well as a new bridge over the railway for cyclists and pedestrians.
Elgin City South councillor Graham Leadbitter stressed new homes were needed for the town to cope with a waiting list of 3,000 people across the region.
He said: "There's a substantial and long-term demand for affordable houses in Elgin, particularly for young families.
"The development in Elgin over the next 20 to 30 years is going to be significant. With any development in the town it's vital that we have affordable and social housing in the mix to meet the needs of people.
"There are thousands of people on the waiting list for council homes across Moray, which includes many people looking for accommodation in and around Elgin."
Plans for Bilbohall have been in the pipeline for more than a decade after being initially discussed in tandem with the aborted Western Link Road.
Housing firms Scotia Homes and Grampian Housing Association are working with the council on the proposals.
Members of the council's communities committee will be updated today on the authority's proposals to complete more than 240 affordable homes over the next three years.
Last month the authority completed 16 units at Burdshaugh in Forres. At the same time work began on 15 homes at Linkwood Steading in Elgin.
Meanwhile construction is due to begin on 20 homes at Ferrylea this month and a dozen units at Strathcona Road in August – both sites are in Forres.
Work is planned to start on 21 homes at the former driving range in Elgin in October.
A report for the committee, written by housing strategy and development manager Graeme Davidson, states: "The council's target number of house completions for the year was 50 but, following review of the housing business plan in 2016, this target will increase to 70 units per annum for the next three years."