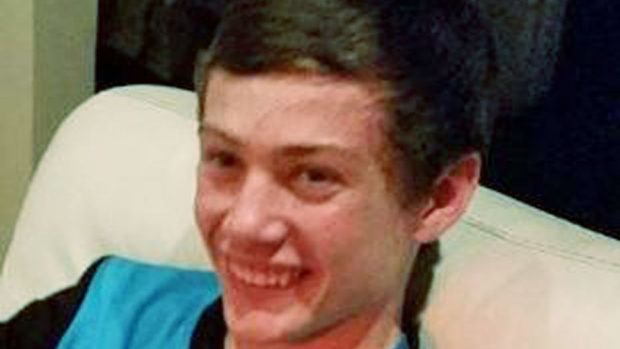 Two keen cyclists will tackle a mammoth challenge to mark what would have been the 18th birthday weekend of a mountain biker who died tragically last year.
Ian Walker and Shaun Kerr both work as surveyors for Moray Council, but spend much of their free time exploring the local countryside on their bikes.
They were touched by the death of Keiran McKandie last March, when he was knocked from his bike by a car.
Keiran loved downhill mountain biking and often used the same routes as the men.
On Friday – which would have been Keiran's 18th birthday – the pair have decided to embark on their toughest challenge yet in his honour.
Mr Walker, 54, and Mr Kerr, 28, will travel 236 miles in just 23.6 hours as a way of marking the date.
They will pedal from Ardnamurchan lighthouse on the west coast to Boddam lighthouse, the most easterly point of the Scottish mainland.
The feat is believed to be the first of its kind ever to be attempted, and has required months of preparation.
Mr Walker said: "It all ties in with what would have been Keiran's birthday.
"We are just a couple of normal blokes who cycle to keep fit, but every so often we have gone away and done a couple of long distance routes.
"We decided to do another, and raise funds for a local cause in the process, and this whole idea then came together."
The men will be accompanied by supporters, one of whom will massage their legs and necks when needed during their trip.
Money raised from the fundraising effort will go to the charity Keiran's parents have formed to provide police vehicles with lifesaving defibrillator devices.
Mrs McKandie last night met the men, and said: "This time of year is really hard for us, especially to think that Keiran should be turning 18.
"But it's amazing what these people, who didn't even know him, are doing.
"Keiran would be blown away, he never would have expected all this done on his behalf."
Donations can be made at www.justgiving.com/crowdfunding/lighthouse2lighthouse