 Police have determined that "nothing suspicious" took place in an incident where a bald man in his 50s approached two young girls in a Moray village.
But investigations into a similar complaint in Forres remain ongoing.
Earlier this week, officers appealed for information following reports that a middle-aged man struck up conversation with children in the two communities.
Yesterday, police revealed that "no criminal activity" took place in the Findochty incident last Friday and said the two similar events were not linked.
Investigations are continuing into the Forres complaint, where a teenage boy was approached by a bald man in his 50s who was driving a dark green vehicle.
The incident took place in the St Leonards Road area on Sunday between 3pm and 3.30pm.
Detective Inspector Alan Armit said: "The two incidents are not linked, and in relation to the report of a man approaching a girl in the Cliff Street area of Findochty, we can confirm that nothing untoward took place.
"Inquiries into the Forres incident are ongoing and we continue to appeal for anyone with information to come forward."
Anyone who may be able to help officers determine what happened is asked to contact the police on 101.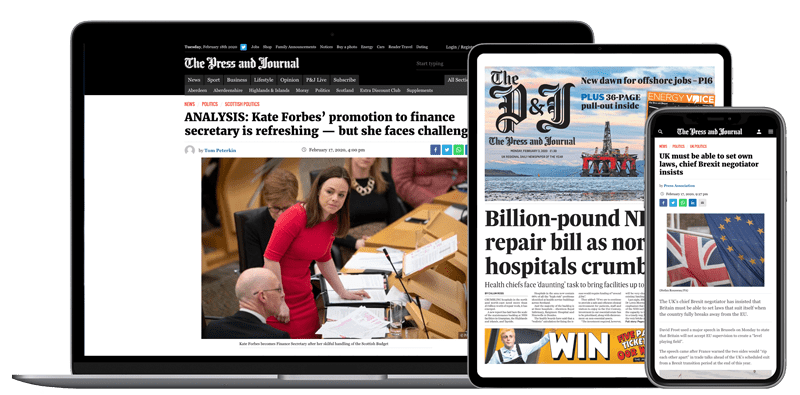 Help support quality local journalism … become a digital subscriber to The Press and Journal
For as little as £5.99 a month you can access all of our content, including Premium articles.
Subscribe