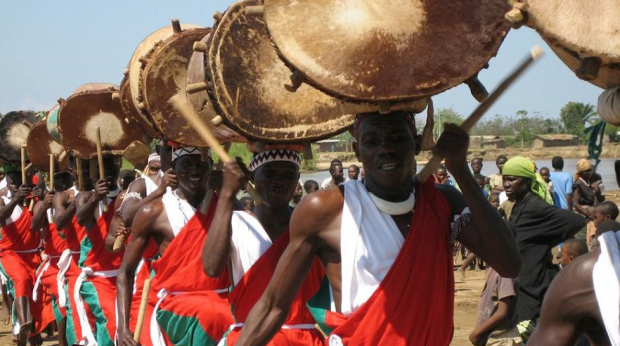 More parts of the north-east will be dancing to an international beat this summer when a major festival spreads its influence further than ever.
Musicians from 18 countries spread rights across the globe are due to arrive later this month as part of the Aberdeen International Youth Festival (AIYF).
And this year performers are venturing further into Aberdeenshire and Moray from Laurencekirk to Elgin to expand the cultural exchange.
The festival has held events in smaller venues across the region in the past and it is something artistic director Stewart Aitken is eager to expand on this year.
He said: "We've regularly gone to Moray in the past – we've been to Fochabers and Aberlour a few times but it's our first time in Elgin for a few years now.
"It's important for our group leaders to get out and about while they are with us to see what the country has to offer. It's fine coming to the city but it's exciting for them to get a flavour for the wider area.
"It lets them meet the public too in a way that you can't really do at HMT – where it's more of an audience relationship rather than an interaction."
Ruciteme Culture from Burundi will bring drumming beats to Aberlour's St Margaret's Church for a colourful storytelling evening including dance and song on Thursday, August 3.
Portsoy's Salmon Bothy will host a performance of tunes from Scotland and the rest of the world by the Feis Rois Ceilidh Trail on Tuesday, August 1.
Meanwhile Italian Youth Orchestra, Govani Musicisti Ossolani (CORR), will open up their repertoire of movie soundtracks at Elgin Town Hall as the festival draws to a close on Saturday, August 5.
Mr Aitken added: "We've got a good mix and we try to get a handle on what a community likes and what is likely to excite them.
"Booking an orchestra is always a risk, you're never sure how it will go, but movie soundtracks are certainly more accessible than playing Beethoven's whatever."
AIYF runs across the north-east from Friday, July 28 to Saturday, August 5. The programme can be viewed online at www.aiyf.org.uk