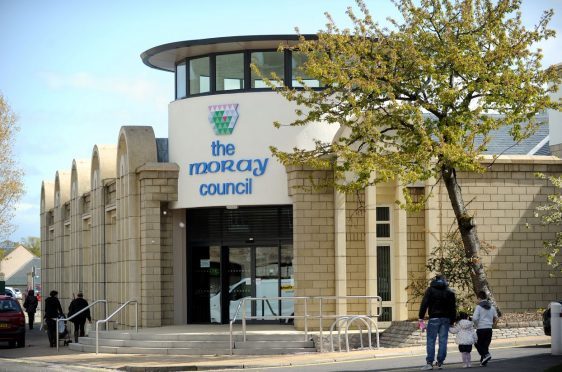 Three teachers who were due to start in schools across Moray after the summer have pulled out – blaming a lack of affordable housing in the region.
The teachers had been recruited for the new term to tackle the well-publicised shortage, with one appointed as a principal teacher.
But after enrolling her own son in a local school, she began looking for somewhere to live and was horrified to discover the only accommodation she could find would cost £800 a month.
And with the council-house waiting list at around 3,500, she had no option but to pull out of the move.
Last night, calls were made for urgent action to prevent teachers who could put an end to the area's teacher shortages being priced out of the area in future.
Council leader George Alexander said: "We need to do something about it because we can't continue to lose professionals from this area
"It makes you wonder if we should return to the situation where we make council houses available to professionals like police and teachers.
"We have to look at something to overcome this problem."
Two years ago, the council teamed up with Springfield Properties to help teachers find homes in Moray.
The developer made 10 homes available rent free for six months to teachers willing to move to the area.
It was a hugely popular initiative, with council officials at the time revealing jobs which would have previously received only a handful of applications being boosted into double figures.
Moray MSP Richard Lochhead last night urged the council to learn from the success of that scheme, and suggested that something similar could prevent teachers being priced out of the region.
He said: "We absolutely can't allow a lack of accommodation to be an obstacle that prevents new teachers from taking up jobs in Moray.
"In the past, I was involved in the instigation of an initiative involving both the Moray Council and Springfield Properties to make housing available for teachers who were hoping to relocate to Moray.
"I hope this can be revisited, or something similar because it is very clear that we need incentives and attractive packages to attract the best staff to build a career in Moray."
The most recent figures showed that there were 37 teacher vacancies in the area when the schools broke up for the summer holidays.
In an effort to address the problem locally, the council announced earlier this month that it would work with Aberdeen University to "grow its own" teachers, in a bid to meet demand for staff.
The scheme will give would-be educators the opportunity to complete a part-time course to set up a career in the classroom.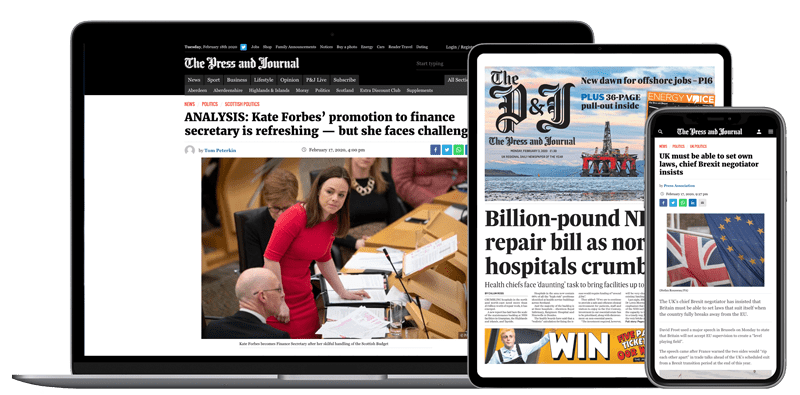 Help support quality local journalism … become a digital subscriber to The Press and Journal
For as little as £5.99 a month you can access all of our content, including Premium articles.
Subscribe