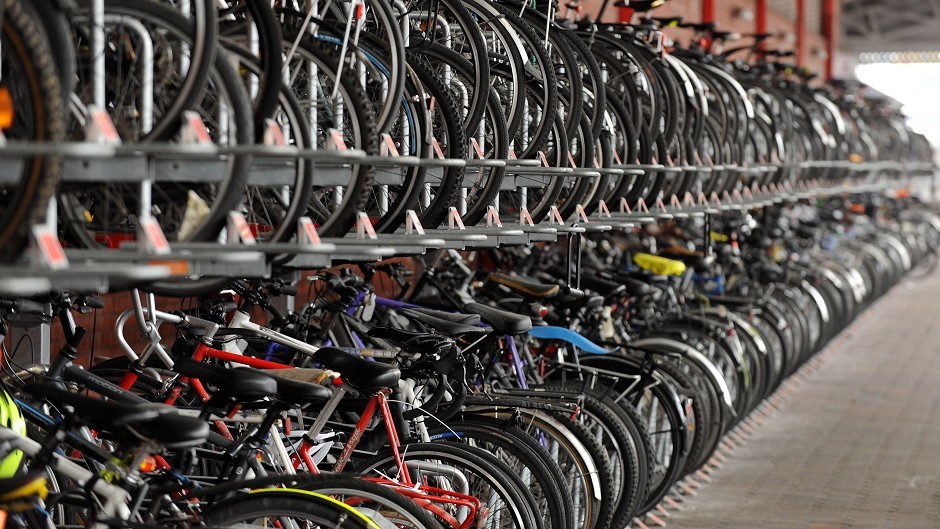 A keen cyclist is leading the campaign for a cycle path between Fochabers and Elgin to be completed, in order to make Moray's roads safer for bike users.
Bill Shaw, 66, cycles 30 miles every day – but a gap in the cycle path between Fochabers and Lhanbryde means that he can not reach Elgin on his bike.
After raising the issue with local politicians, retired Mr Shaw, of Mosstodloch, hopes that the patchy cycle path can be joined up.
Cars travel at 60 miles per hour on the route, and Mr Shaw is worried that cyclists lives could be put in danger if they are forced on to the road.
He said: "I tend not to cycle this direction because it's too dangerous.
"It will just take an accident to happen, then something will have to be done about it."
The path currently runs from Elgin to just past Lhanbryde on the A96 Inverness-Aberdeen road.
There is then a gap of a few hundred yards before the cycle path continues to Fochabers.
Mr Shaw is calling for the cycle path to run in full between Elgin and Fochabers.
Moray's local transport strategy encourages people to use sustainable forms of travel such as walking, cycling and public transport.
But Mr Shaw feels that the lack of a cycle path makes it hard for people who live in the area to choose sustainable transport.
He said: "If there was a cycle path here people would definitely use this back and forward the whole time.
"The council are always promoting cycling to work, but you can't cycle to work if there's no path to cycle on."
Moray MSP, and keen cyclist, Richard Lochhead echoed the concerns of Mr Shaw and said that he would contact the authorities to discuss a timescale for the work to be completed.
He said:  "It is unfortunate that the path stops just past Lhanbryde but it is just a small gap that needs closed as the path to Mosstodloch and Fochabers picks up again a few hundred yards along the A96."
"Whilst we have seen great progress in improving our local cycle paths network, clearly it's far from complete and the stop start nature means that it is difficult for cyclists to have a safe journey throughout the whole area."
A council spokesman said: "If there are any proposals or requests, we will consider them as part of our overall transport strategy."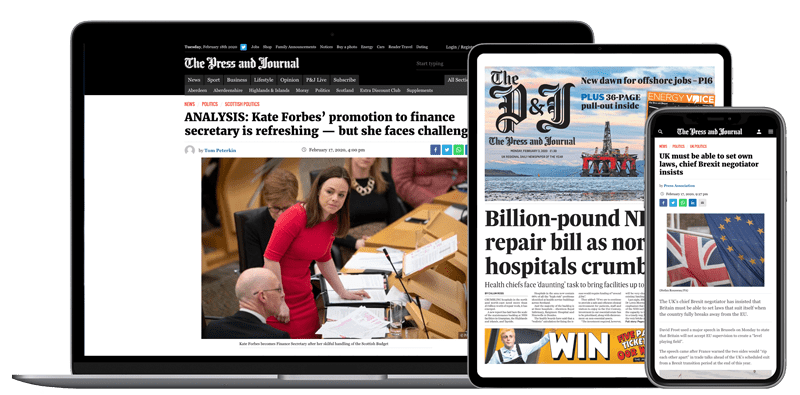 Help support quality local journalism … become a digital subscriber to The Press and Journal
For as little as £5.99 a month you can access all of our content, including Premium articles.
Subscribe