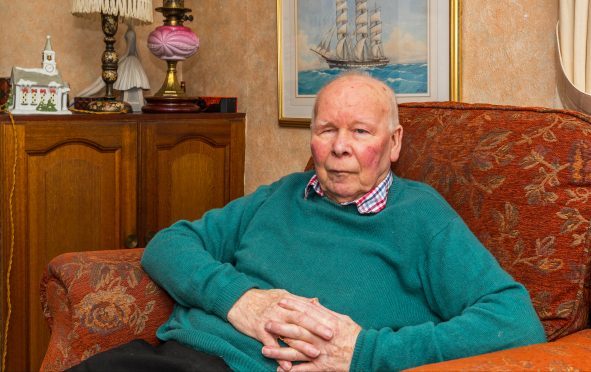 A retired antiques dealer has revealed he only realised his prized collection of watches had been stolen after he was offered one for sale.
John Penman was "devastated" when he discovered the watches, worth more than £10,000, were missing from his safe at home.
The partially-sighted 86-year-old first realised they were gone when somebody knocked on his door, offering to sell him a watch which looked similar to one of his own.
He hurried to the safe – which is kept locked at all times, with the key safely hidden elsewhere – and realised they were gone.
Police are investigating the theft, but Mr Penman believes the culprit must be someone he knows.
Mr Penman, who lives near Garmouth, suspects they struck when he was sleeping – removing the key from his hiding place and putting it back once they had emptied the safe.
The watches are each worth between £1,000 and £2,000.
Mr Penman said: "It's more the trust that hurts – people know about my safe, I don't make secrets about things but I'm annoyed that somebody would do this.
"To think it was someone that came about my house – I'm too trusting."
Mr Penman admitted it wasn't the monetary value of the theft that upset him, but the fact that some of the items could never be replaced.
He added: "I'm devastated – to say the least."
The antiques expert described the collection of watches as "ancient" with the most modern having been manufactured the 1890s.
Despite the high value of the items, Mr Penman added that he didn't believe the culprit would be able to cash in on the rare watches in Moray, as to do so would raise suspicions.
One shocked neighbour slammed the person who stole the items from Mr Penmans house.
She said: "It's such a shame – it's disgusting.
"He is such a lovely man, I really hope they get caught."
Police have issued an appeal for witnesses to the theft which took place between July 14 and August 5.
Constable Karen Callinswood said: "It will understandably have been upsetting for the individual involved to suffer the loss of these valuable items and we are appealing to anyone with information which could assist us to get in touch.
"In particular we would ask anyone who is offered gold watches or chains for sale, and is concerned as to where they may have come from to contact us."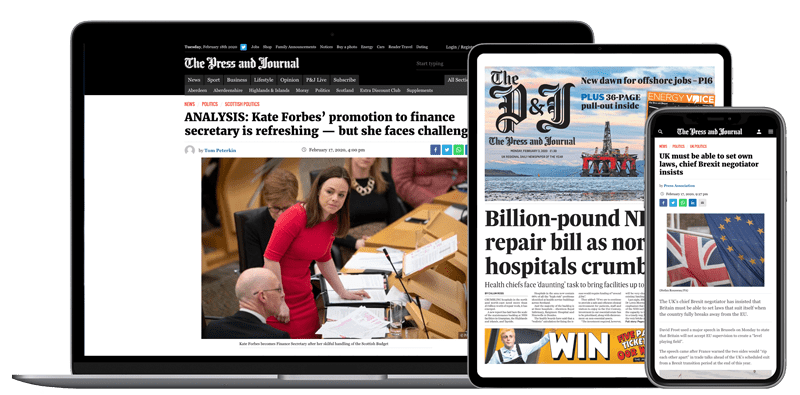 Help support quality local journalism … become a digital subscriber to The Press and Journal
For as little as £5.99 a month you can access all of our content, including Premium articles.
Subscribe