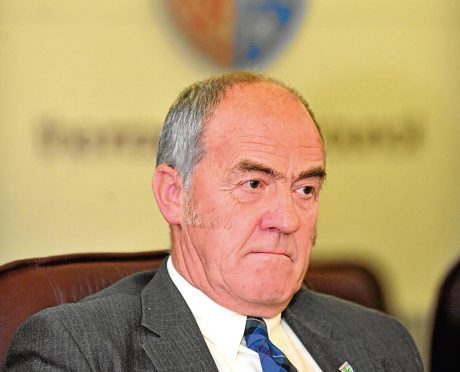 Moray Council has found it is far shorter of teachers than expected as pupils return following the holidays.
On Monday, it reported a total of 34 vacancies – an improvement on the 38 unfilled posts at the start of the last academic year.
But last night it conceded the picture was getting worse as young teachers quitting the region pushed the number to 42.
Contributing to the total are seven newly-qualified teachers (NQT) who have opted not to return to Moray after choosing posts elsewhere.
Moray Council's education business support manager Lindsey Stanley said more had to be done to make the area attractive to outsiders. She said: "When NQTs leave college they can choose up to five authorities or tick a box for anywhere. Usually we get eight or 10 people who do that but that's down to two for this year.
"Getting local people isn't an issue – attracting people who have never been here, is what I believe, is our biggest challenge.
"It's not really about selling teaching or health as a career. We need to sell the area."
Mrs Stanley, who yesterday held talks with NHS representatives to discuss shared recruitment issues, explained that a combination of increased rolls, extra learning support needs, upcoming maternity leave and reallocating budgets had added to the vacancy increases. Three teachers also pulled out of jobs offered to them after struggling to find suitable housing.
The picture is expected to improve in the coming years however, due to a large increase of locals joining the profession. A large number of posts have also been filled during the holidays – Elgin Academy had 12 new members of staff for the beginning of term.
Moray Council leader George Alexander, who is a former teacher, revealed that staffing turmoil is regular at this time of year.
He said: "You can never be 100% sure what's going to happen until all the head teachers report in.
"The extra posts will have to be covered by supply teachers in the short-term or non-teaching head teachers might have to step in to fill the gaps."
Moray MSP Richard Lochhead is holding talks with public agencies next week to discuss ways to plug the skills gap.
He said: "The ongoing issues with teacher shortages highlights the need for new measures to attract them to Moray and to encourage local people to enter the profession."
Comment, Page 25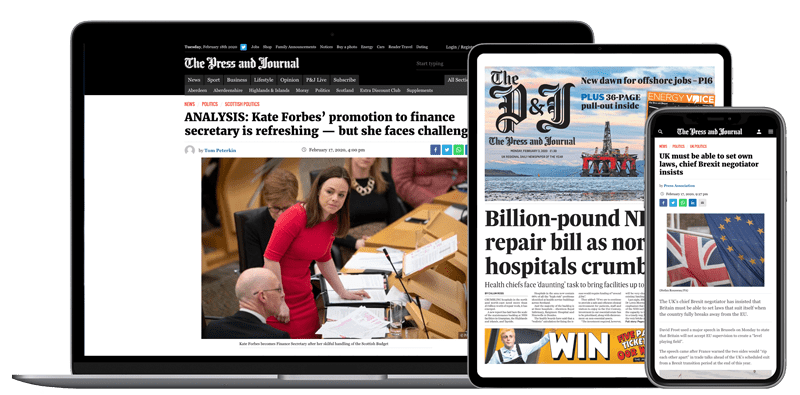 Help support quality local journalism … become a digital subscriber to The Press and Journal
For as little as £5.99 a month you can access all of our content, including Premium articles.
Subscribe