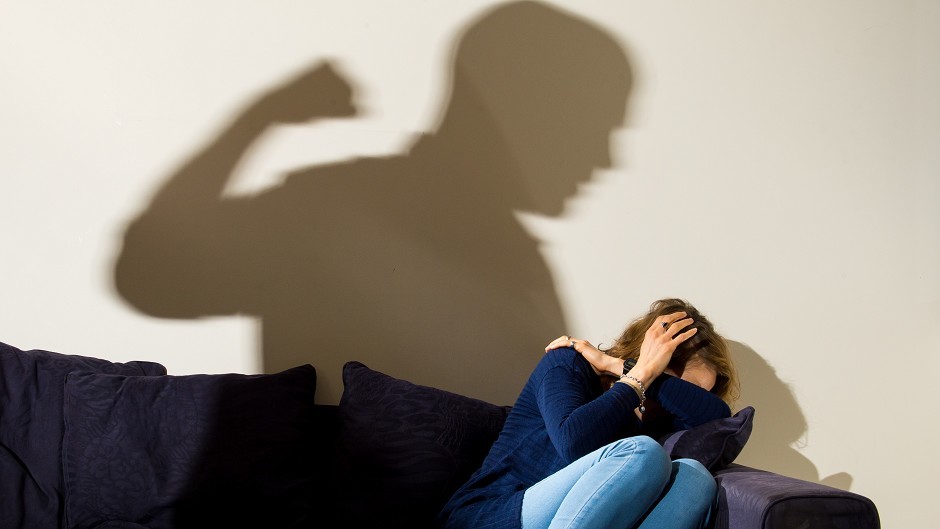 New figures have revealed a continuing rise in domestic abuse in Moray during the past five years.
The near 20% increase has been put down to a greater focus from police into the issue.
But last night, a charity explained the latest report was continuing to conceal the widespread nature of the abuse.
The statistics, published by Moray Council, highlighted 745 reports of domestic abuse during the last year.
That is an escalation of 17% from the 636 that were recorded in 2012/13.
However, Elle Johnston, services manager at Moray Women's Aid, warned the real total could be much higher.
Every year the charity receives about 700 calls from vulnerable women while providing hands-on support to 300 adults and 140 children.
Mrs Johnston said: "We are continuing to see increases in the amount of women we help. There's no doubt about that.
"The statistics that are gathered by the police tend not to tell the whole story though – there's a lot more than they deal with.
"What we tend to find is that some women will come to us for help, but won't necessarily go to the police.
"Similarly, some might go to the police but not us."
The figures are due to be discussed by the council's communities committee today.
The totals include incidents of verbal and psychological abuse between partners as well as physical violence.
Statistics gathered by the police demonstrate that Moray currently has the eighth lowest domestic abuse record out of Scotland's 32 regions, as calculated by population.
In a report, council officer Suzanne Wilson explained there has also been a national increase of violence in the home.
She said: "A rise in the number of domestic abuse incidents may be due to the continued focus by both police and other agencies on the issue as it remains a priority within Moray.
"Proactive work is always ongoing with the public protection unit of Police Scotland and there is also an increased awareness of the issues."