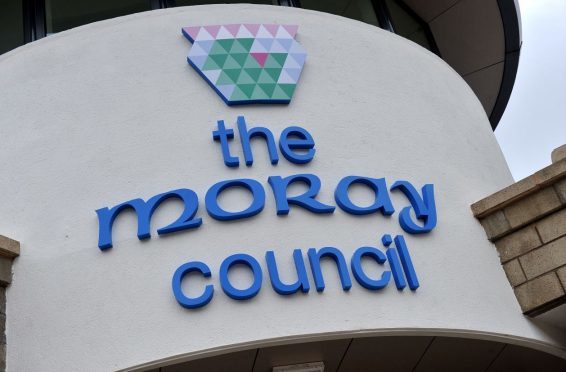 Changing the secondary school timetable in Moray could cost families hundreds of pounds extra a week for childcare, it has been revealed.
Education bosses are considering having longer schools days with a half day on a Friday.
Officials believe the changes could result in learning benefits for pupils.
However, yesterday it was revealed parents fear the move could result in bigger bills for them.
A survey found some families faced having to find an extra £200 a week.
During yesterday's meeting of Moray Council children and young people's committee, deputy chairman Frank Brown warned some parents may have to quit their jobs to find the money.
He said: "If parents are having to spend £200 a week then that comes out at £7,800 a year.
"That's a significant impact on them.
"They will either have to find the money or if they're unable to, give up work. I'm sure that's not the consequences intended but it might be unavoidable from implementing this."
The change to the timetable could also lead to £200,000 in school transport costs.
Under the proposals the school day at secondary schools would run from 8.45am to 3.40pm from Mondays to Thursdays. On a Friday the pupils would leave at 1.10pm.
A further report will be prepared on the move next month before the timetable change is implemented in summer next year.
Parents have also raised concerns about the lack of available childcare on Fridays and the logistical issues of collecting primary and secondary school pupils at different times.
Moray Council's director of education and social care, Laurence Findlay, explained schemes could be run to encourage students to stay at school longer on Fridays instead of heading home early.
He said: "I know there have been people looking at how we can use Friday afternoons for extra-curricular activities to support working parents."