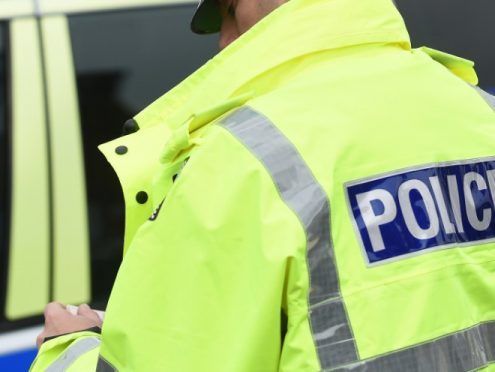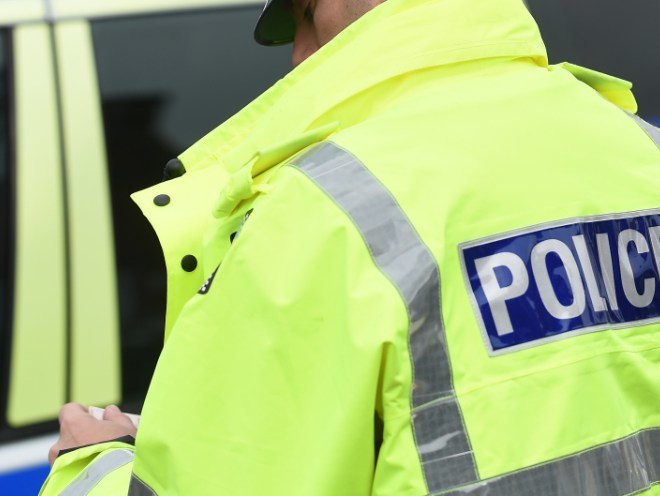 Police are understood to have sealed off part of a Moray town and evacuated people from their homes during an "ongoing incident" tonight.
Squads of officers were called to the Pilmuir area of Forres at about 9pm and it is believed that specialists are heading north from Aberdeen to deal with the unfolding drama.
Residents have taken to social media to say that they have been forced from their homes nearby and urged to find somewhere else to stay overnight.
Man, 26, arrested after homes evacuated during police incident in Forres
They say that a man has been throwing tiles from his roof down towards police officers, while threatening to do himself harm.
There has been speculation that the man has doused himself in petrol and has claimed to have a gun.
A police spokeswoman said she was unable to confirm those claims, and could not offer any insight into why such drastic action had been taken.
She said: "We have got an ongoing incident there at the moment, that police are in attendance at."