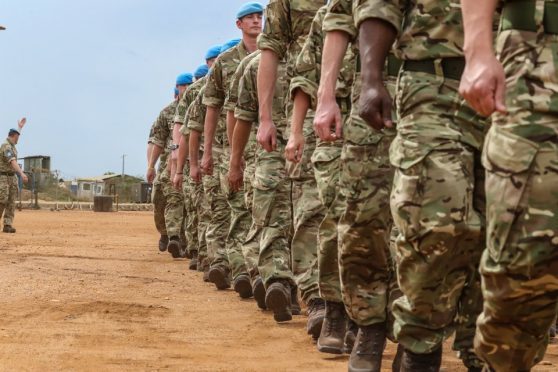 A medal parade will be held to honour Moray troops returning home from a United Nations mission in Africa.
Soldiers from Kinloss Barracks have been in South Sudan as part of the UK's contribution to the peacekeeping efforts.
Members of 39 Engineer Regiment have been in the war-torn country since November last year as part of Operation Trenton.
Working in intense heat the detachment helped build a new hospital, installed power generators and built water pipes to combat the effects of flooding.
The squadron also increased security around a civilian camp to allow aid agencies to deliver much-needed assistance.
Officer in command, Major Wayne Meek, said: "Conditions were extremely tough at times both with the weather, the tense security situation and the prevalence of diseases.
"The squadron has worked long hours during the deployment but it was important to us to achieve as much as possible in the time we were there.
"Communications were challenging out there, meaning there were limits to how our soldiers and their families stayed in touch.
"It's fitting our families are present for the parade, as an acknowledgement of the sacrifices they have made as well."
South Sudan has been gripped by civil war since 2013, shortly after the African nation declared independence from Sudan.
The new hospital will support over 1,800 UN peacekeepers that are working in the country.
Nearly 400 British troops have been dedicated to the mission, making it one of the country's largest deployments across the world.
During their time in Africa the Kinloss troops were working with Royal Engineer colleagues 34 Squadron from near Cambridge.
The Moray soldiers will proudly go on parade at their home base next month to have their achievements recognised.
Lieutenant Colonel Jim Webster, commanding officer of 39 Engineer Regiment, said: "It's been a huge privilege to contribute to an essential UN mission.
"I'm very pleased these efforts are being recognised in the September parade back here in Moray, the home of the regiment."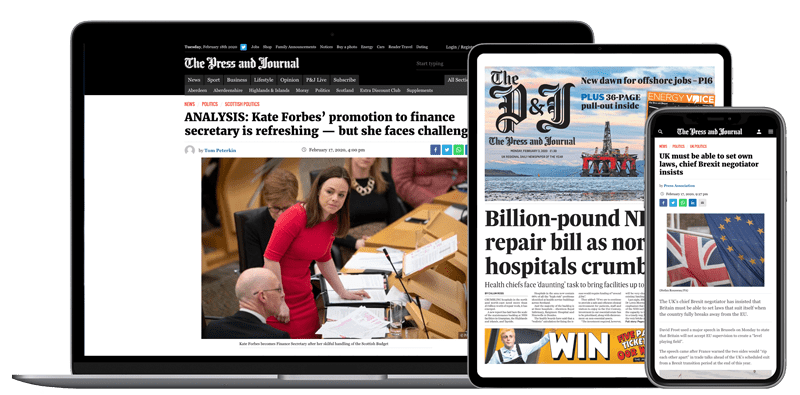 Help support quality local journalism … become a digital subscriber to The Press and Journal
For as little as £5.99 a month you can access all of our content, including Premium articles.
Subscribe