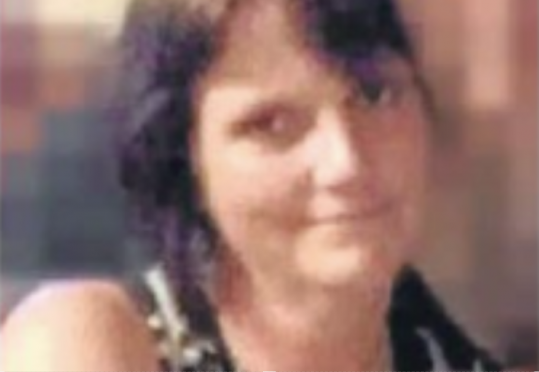 A haulage company was forced to stop trading for more than a year after an employee stole more than £20,000 of its takings.
Sarah Andrew, from Lhanbryde near Elgin, tricked customers of Aberdeen-based Pro Global Freight Solutions to transfer payments into her own personal account instead of the business.
The crime was only discovered when disgruntled clients began objecting to the firm pursuing them for money, believing they had already paid.
And sorting out the mess resulted in the firm's Granite City branch office being permanently closed.
Yesterday 47-year-old Andrew, of Garmouth Road, was sentenced to 300 hours of unpaid work at Elgin Sheriff Court for swindling the cash.
The employee, who the court was told turned to crime in desperation because her husband had to stop work due to ill health, was only spared prison because she has already paid back more than £16,000 of the £20,088 she stole.
Last night, the owner of the firm, Seref Zengin, revealed the company, which is headquartered in Glasgow, had abandoned its Aberdeen base "as a direct result" of the theft.
Mr Zengin said: "She was invoicing clients and putting her own bank account on them – but she was also creating invoices for jobs that didn't exist too.
"We had to stop trading for about a year and a half until an investigation was done and we had confirmation from the fraud squad that everything was alright.
"We had so many claims against us that we had to put a stop to everything until we could work out what we owed and what were valid claims. It took a while."
Andrew pocketed the money between December 10, 2013 and January 15, 2014 while working as a freight forwarder – based at her Moray home and the firm's office on the Altens industrial estate in Aberdeen.
Pro Global, which has now resumed trading, arranges haulage for firms transporting goods across UK, Europe and Asia.
Mr Zengin ruled out launching a civil case to get the rest of the money his firm lost.
He said: "There's no point spending money on it. She doesn't have any money left."
Defence solicitor Matthew O'Neill said his client had turned to pocketing money from customers after her husband, who ran his own business, was unable to work due to ill health.
He said: "The family finances were extremely stretched. Instead of money coming and going, it was only going.
"Miss Andrew was working with the company as a partner and provided money to herself to tide the family over – she thought she had no other option."
Sheriff Olga Pasportnikov said: "This is a very serious offence, committed while in a position of trust and would ordinarily carry a prison sentence, that's without doubt.
"I take into account the extenuating personal circumstances at the time and also that you have paid the majority back – for that reason I'm not going to impose a custodial sentence."
Andrews was placed under a curfew for four months and will be supervised for 12 months after admitting a single charge of embezzlement.